The Worst Kisses Ever Attempted. Don't Kiss Them, Even If They Are Irish!
Meet the Worst Kissers On The Planet. Warning: Even if it is St. Patrick's Day and they're Irish, Kissing ANY of these people may make you turn GREEN!
1. Om nom nom.

huffingtonpost
2. Women love having their nose sucked.

smosh
3. Maybe this is a roleplay thing?

huffingtonpost
4. Damn girl, give him 5 minutes!

smosh
5. Next, he unhinges his jaw to fit her whole head in.

smosh
6. When your PDA literally makes people sick.

smosh
7. This kid has some growing up to do.

smosh
8. I hope Kanye went straight to the doctor to check for tongue lice.

theberry
9. Presidential peck puckers.

news
10. The fat homeless guy who was just sitting right there is laughing.

huffingtonpost
11. Maybe she said "I Don't."

smosh
12. This seems to be the wrong way to kiss with big bushy beards.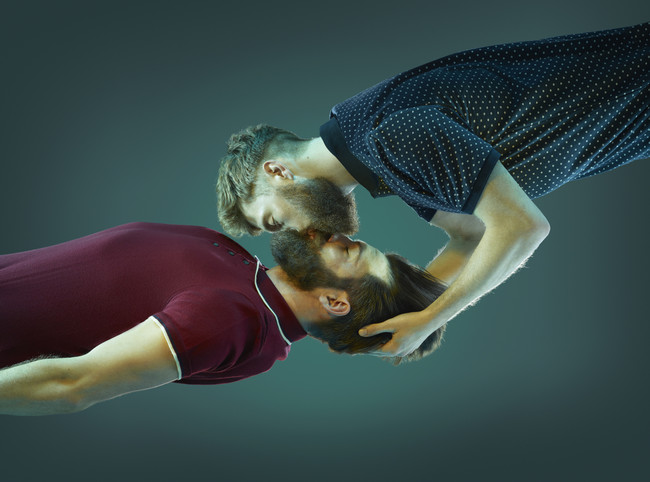 huffingtonpost
13. Not sure what's happening here.

huffingtonpost
Sign up for the Grabberwocky daily email, see everything first!