31 Workers Who Don't Give A Cr@p About Doing Their Jobs Right. This Is Pathetically Ridiculous.
Service with a smile? Maybe. But the service? Some of these people have completely quit trying. They had one job and they failed miserably.
View Video:
View Images Below:
1. It could have landed anywhere

reddit
2. Can't recognize the obvious

reddit
3. A worker who apparently doesn't know what milk is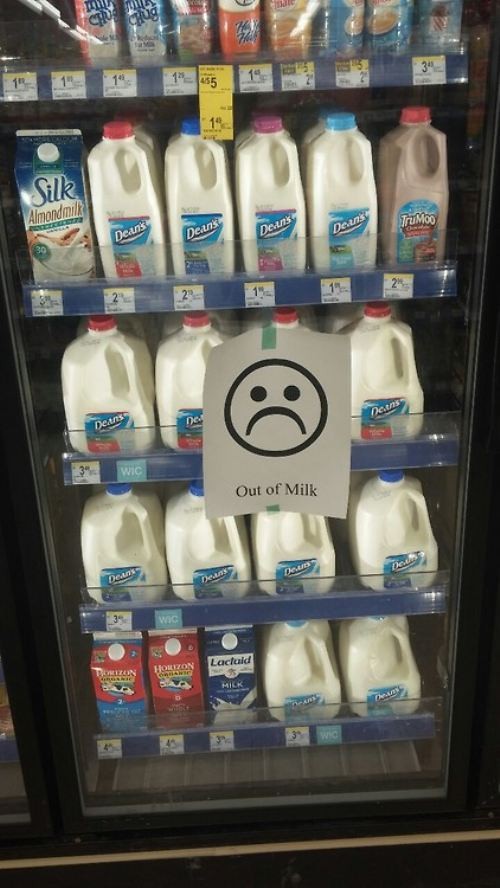 wordpress
4. Creating his own mail slot

reddit
5. Form response...you are so busted

imgur
6. Oh you didn't say "hold the hamburger" on your hamburger?

reddit
7. Pathetic

reddit
8. What else is Amazon doing that we don't know about?

reddit
9. We just broke your s#!t, oh yeah.

imgur
10. Wait, I'm winning. Be right with you.

reddit
11. Who's testing who?

reddit
12. Form letter apology. Uh you forgot the actual details.

reddit
13. Be right with you...

blogspot
14. Yeah we added cheese, you never specified where

reddit
15. Those 10 steps extra are just too much, right?

deadspin
Sign up for the Grabberwocky daily email, see everything first!