This Woman Gave Her Cheating Boyfriend A Gift He'll Never Forget
This Woman Discovered Her Boyfriend Cheating. She decided to surprise him with an the best gift ever given to a cheater———one that let him know he was caught!
Cassy discovered her boyfriend was having intimate conversations with other women on social media.
She then set about creating the most epic gift ever given.

She printed off screenshots...
...as proof showing she knew exactly what he had been up to—and that he had been caught. She wrapped them in a box and then put them under the Christmas tree.

The result?
Not the gift he was expecting, that's for sure!

Snap!
This is one woman not to mess with!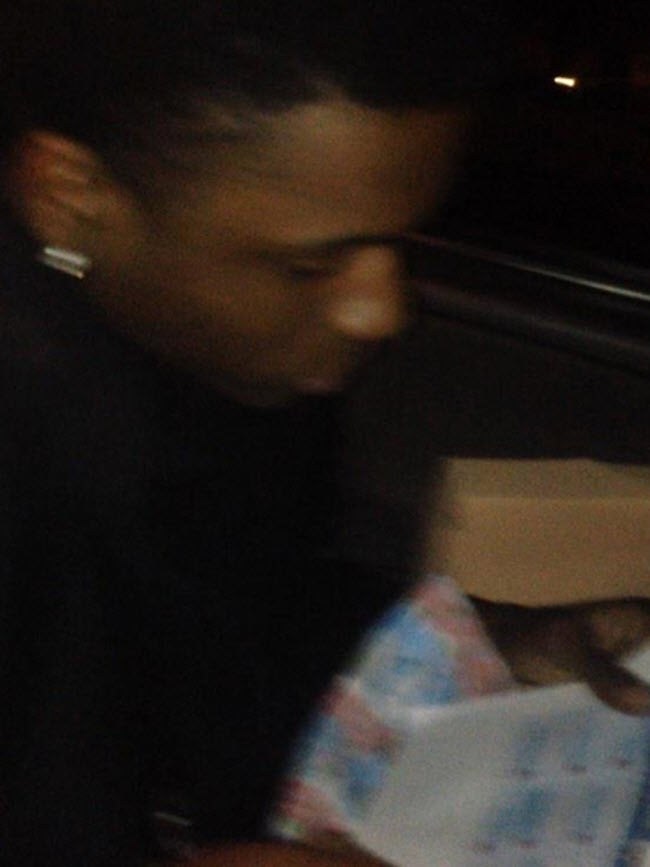 Sign up for the Grabberwocky daily email, see everything first!