Why St. Patrick's Day Is The Best Holiday. Period.
You probably think St. Patrick's Day is just another excuse to booze it up. True, but; here are a whole lot more reasons why St. Paddy's Day rules!
1. You can have this for breakfast, guilt free with no judgement from others.

imgur
2. According to the Irish Food Pyramid, you can binge drink all day!

lynn
3. Bountiful meat and potatoes? Eat like a king all day!

blogspot
4. It's a holiday where religion, ethnicity and good behavior are tossed out the window.

imgur
5. If you're a bartender on St. Patrick's Day, you're going to make a killing.

imgur
6. Because seriously, screw Valentine's Day.

imgur
7. Cats as Leprechauns. Enough said.

imgur
8. This might be the one night of the year when grandma can cut loose.

imgur
9. Eat your greens, Irish style!

imgur
10. Tastes the same, but fun colors when coming back up!

thefuntimesguide
11. Even Disneyland goes all out!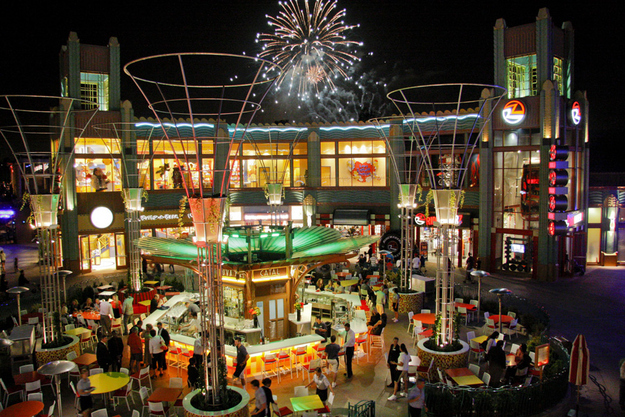 disney
Sign up for the Grabberwocky daily email, see everything first!