You Won't Expect What Happens At The End Of These Clips. Hysterically Shocking!
These short clips all have one thing in common...twist endings that you'll never see coming, but will totally surprise and shock you in a hilarious way!
1. Guess who is watching?

wehavenotopic
2. Sweet revenge.

funnyordie
3. The sexy reveal.

wehavenotopic
4. So gangsta.

funnyordie
5. Clear for take-off.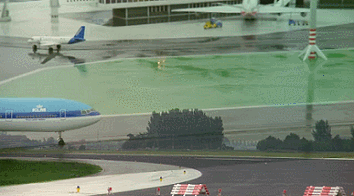 wehavenotopic
6. Thank you, come again!

funnyordie
7. I meant to do that!

wehavenotopic
8. Mud creature.

funnyordie
9. Her last dive.

wehavenotopic
10. Cat dance.

buzzfeed
Sign up for the Grabberwocky daily email, see everything first!