The Funniest and Weirdest Restroom Signs Ever Posted
Here are some of the strangest notes and signs ever posted in a public restroom. They'll be keeping an eye on you...Totally hilarious!
1. A little encouragement for the fellas.

reddit
2. What are you laughing at? The joke's in your hand.

reddit
3. Step two?

reddit
4. Good idea.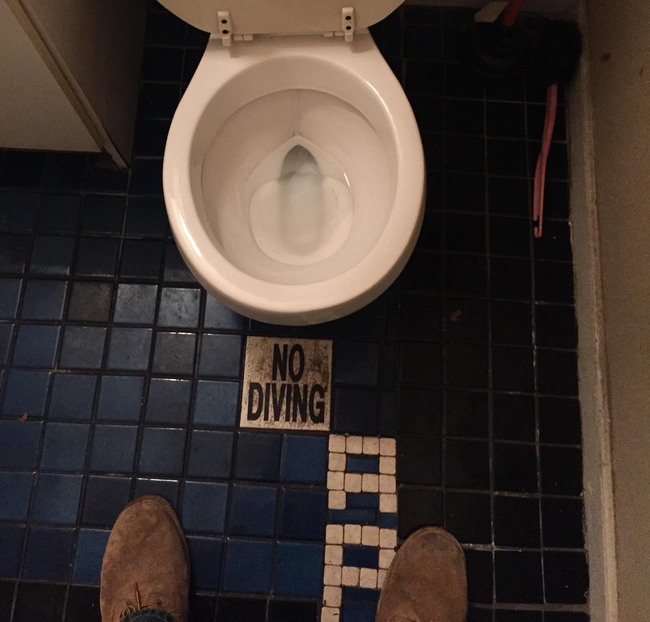 reddit
5. That's not what I learned in biology class.

reddit
6. The fart police are listening... and smelling?

reddit
7. The unwritten rules, finally written.

reddit
Sign up for the Grabberwocky daily email, see everything first!