Horrible Valentine's Day Gifts That Caused A Breakup!
When it comes to Valentine's it's the thought that counts alright. And the "thoughtless" are going to be in deep trouble fast. Like these fools...
1. Nothing will make you single faster than the "B" word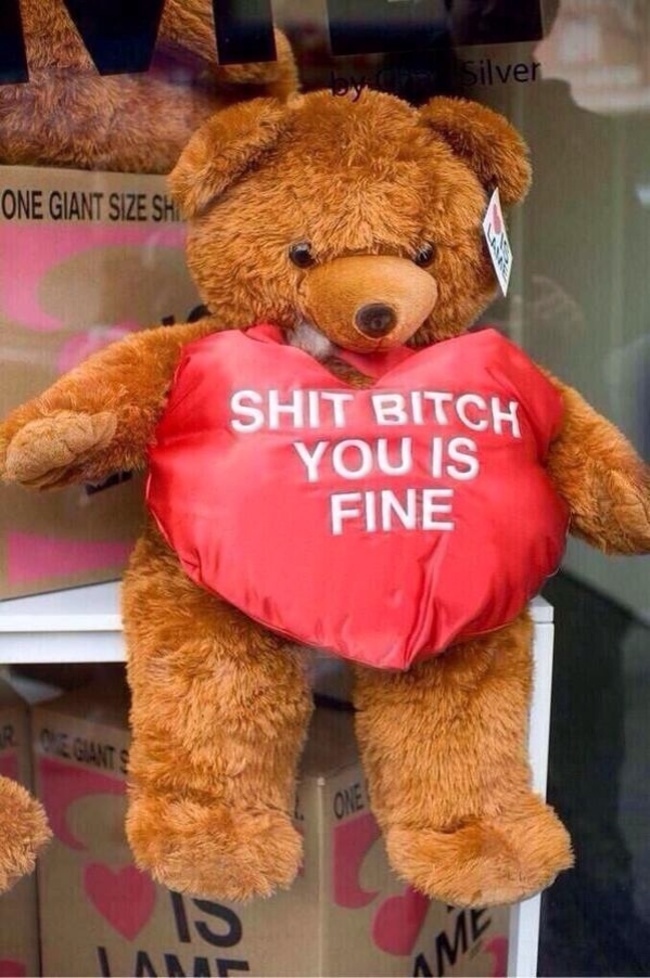 reddit
2. This lame attempt at a joke

reddit
3. Only Kanye can get away with this and be excused

reddit
4. This cake

cakewrecks
5. This teddy bear with the threatening message of obsessive love

reddit
6. Toilet Paper...is a pretty sh!tty gift

crawf
7. These dinner reservations

reddit
8. This one way ticket to "not getting any."

reddit
9. This selfish gift

reddit
10. These sweet nothings...

buzzfeed
Sign up for the Grabberwocky daily email, see everything first!