People Who Found Out Just How Unlucky Friday The Thirteenth Can Be!
These people pressed their luck on Friday the 13th and learned the hard way not to tempt fate on a superstitiously jinxed day because it can come true!
1.
2.
3.
4.
5.
6.
7.
8.
9.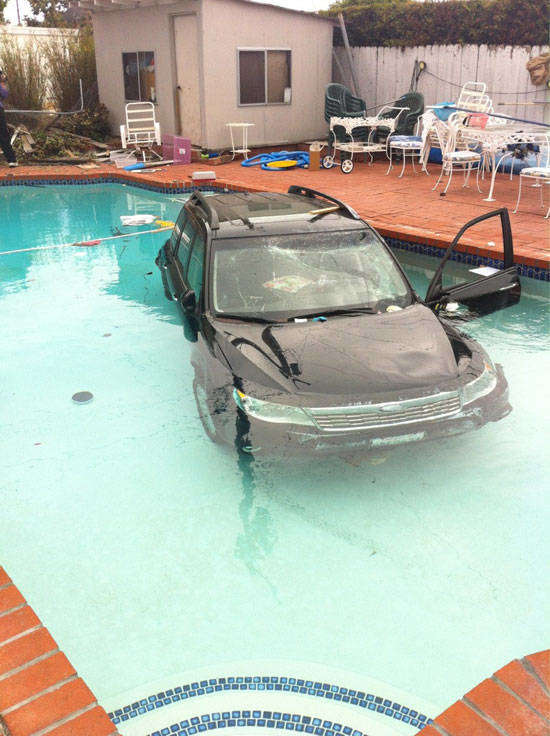 10.

dose
Sign up for the Grabberwocky daily email, see everything first!