17 Shocking Moments When An Unexpected Anal Reference Changed Everything! - Part 2
These unintended anal references caught everyone by surprise and turned these moments into something hilariously awkward and comically funny!
10.

smosh
11.

thechive
12.

epicfail
13.

distractify
14.

tumblr
15.

pinimg
16.

imgur
17.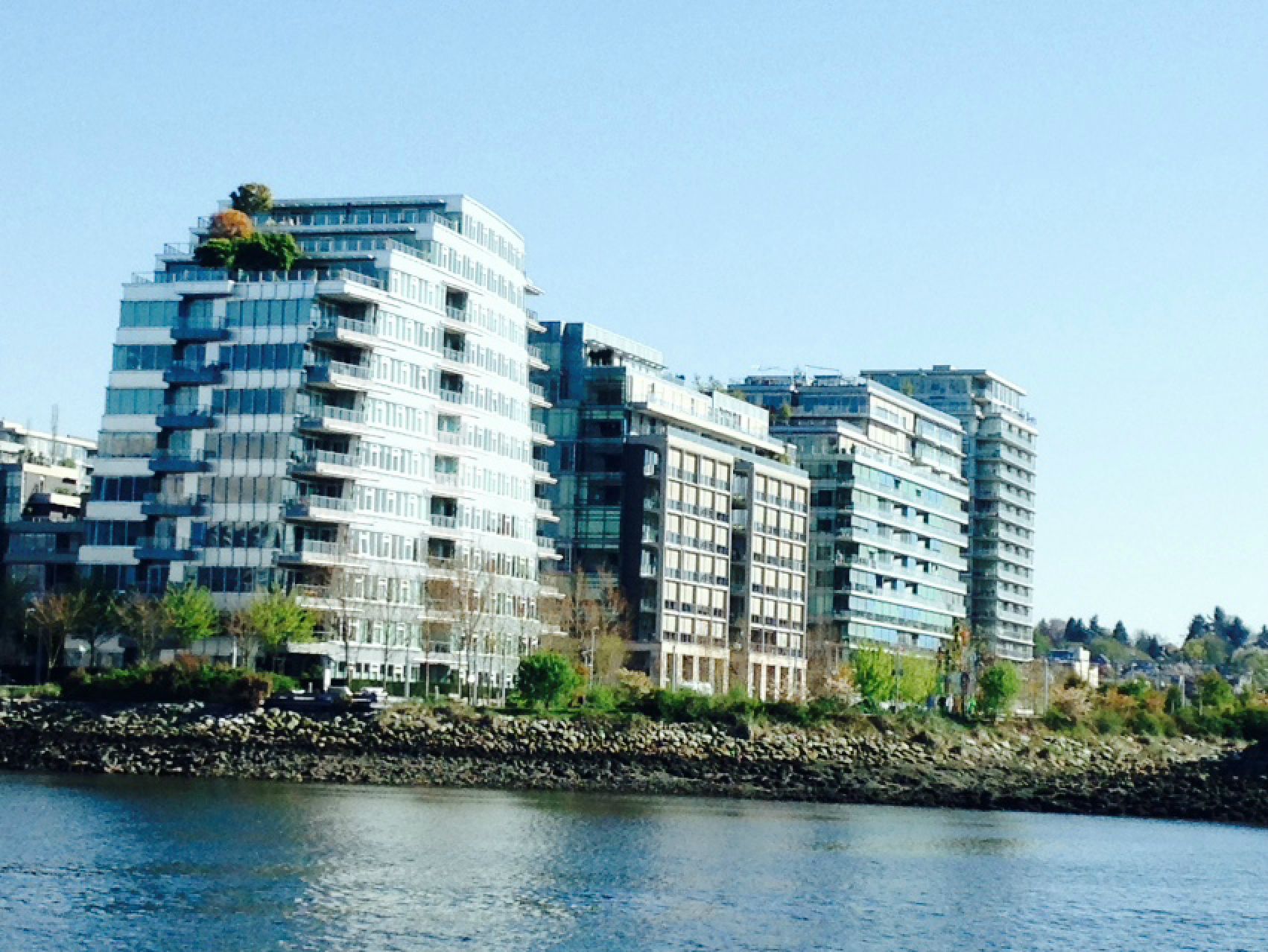 imgur
Sign up for the Grabberwocky daily email, see everything first!