16 Examples Of How Typos Can Give People The Totally WRONG Idea! - Part 2
These photos will prove how one tiny little wrong letter in a word can give a whole new awkward and unintentional meaning. The results are hysterically embarrassing!
10.
11.
12.
13.
14.
15.
16.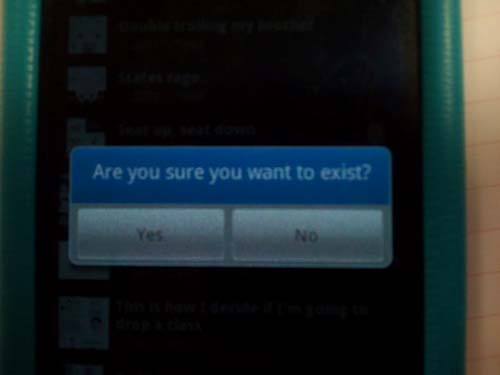 Sign up for the Grabberwocky daily email, see everything first!