20 "Made In China" Toys They Didn't Realize Were Very Naughty
Talk about lost in translation, whoa! It's not only just the words, but shapes too! These children's toys might just be a little too naughty!
1.
2.
3.
4.
5.
6.
7.
8.
9.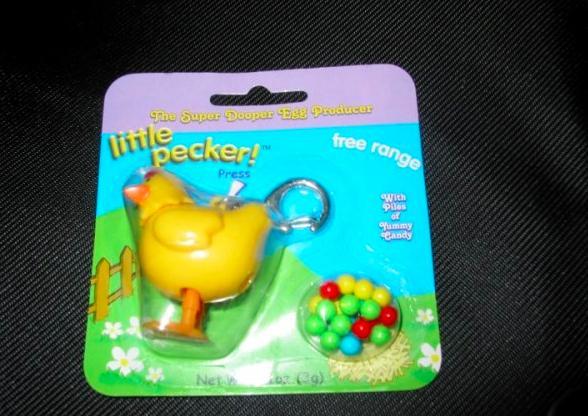 10.

distractify
Sign up for the Grabberwocky daily email, see everything first!