Toy Ripoffs That Failed Hilariously. You Might Save A Few Bucks, But These Will Ruin Your Kid's Christmas! - Part 2
Can't find Superman? Try "Specialman." PlayStation sold out? Try a "PolyStation." These attempts to mimic the real thing are totally hilarious! Nice try but...NOPE!
19. Titanic Legend

heavy
20. Little Animal Telephone

tumblr
21. Super Bat

bootlegactionfigures
22. Lord of the Harry Potter of the Caribbean

tumblr
23. Harry Potter and Beaker and Burn

11points
24. Harry Potter Obama the Hedgehog

loyalkng
25. Space Boys 3

twimg
26. Bear of Interest

tumblr
27. Mouse & Friends

grizzlybomb
28. Uncle Wang Monopoly

photobucket
29. Don't Be Angry

tumblr
30. Chop Kick Panda and Friends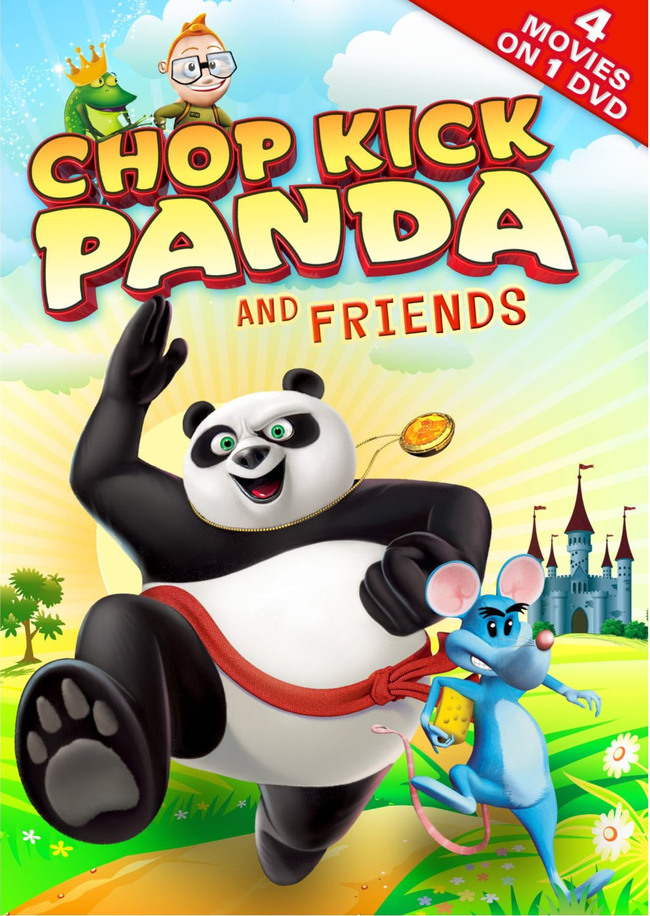 enelud
31. Dark Rider Batman

knockingoff
32. Phone Kitty

fortheretarded
33. Helpfully Mental House Powers
Intellect game can help enfant to rise knowledge and edify enfant intellect digital.


wordpress
34. What's Up

distractify
35. Colonel Sanders & E.T.

engrish
36. Spiderman - Batman - Avatar T-Shirt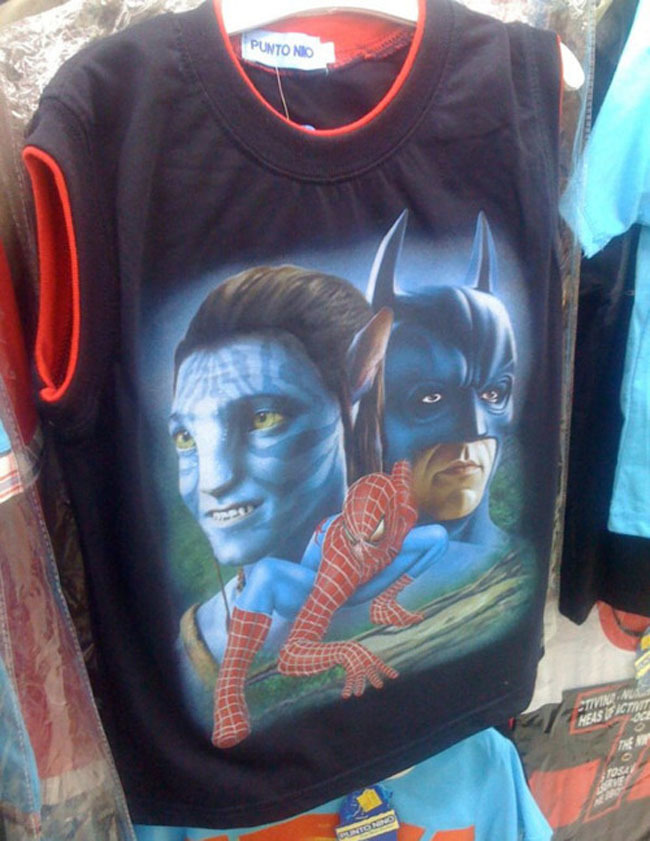 tumblr
Sign up for the Grabberwocky daily email, see everything first!