23 Hilarious Pictures That Each Of Us Will See Our Own Life In
Let's face it, life has it in for you. For me. For everyone. No one gets out alive. Here are some reminders. Laugh while you still can!
1. Life is this door, essentially:

tumblr
2. Where life's dreams go:

imgur
3. Life is summarized with this:

imgur
4. Mopping in the pouring rain = Life

imgur
5. Only in Life can you get towed, then get a speeding ticket WHILE GETTING TOWED.

imgur
6. Life: Crashing into the only obstacle in the entire gigantic lot:

imgur
7. Life is like these switches:

imgur
8. How life feeds your hunger...

imgur
9. Life is a boat with no water

imgur
10. oh, here's your water...

imgur
11. Life is all your fun & games ending like this: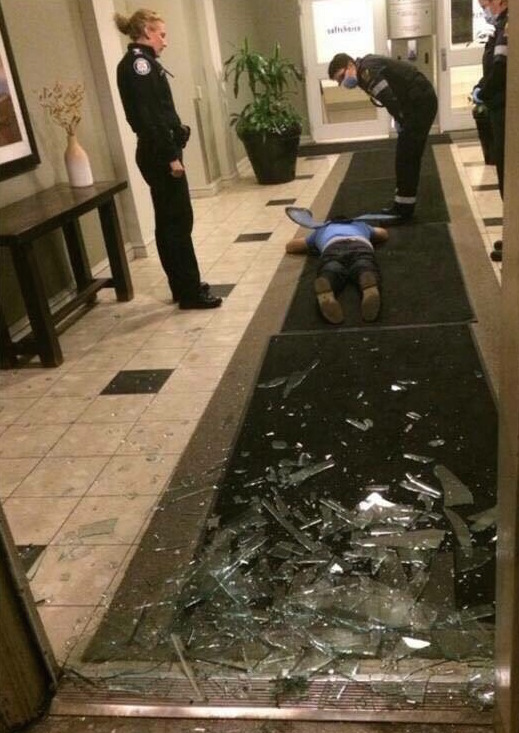 imgur
12. The yearbook photo of life:

imgur
13. Life... way beyond empty.

imgur
Sign up for the Grabberwocky daily email, see everything first!