Live Dangerously...Let's Laugh At New Studies Of 17 More Things They Say Are Going To Kill Us.
The parade of studies announcing things that will kill us never ends and the media makes its living scaring us. Here are 17 more things they say to fear.
1. Bacon. It's evil.

theregister
2. Just F#&KING living

kxan
3. Booze

nationalpost
4. Boobs

her
5. Sleep. Thankfully, I never get any.

nypost
6. Hmmm, die of work or starvation?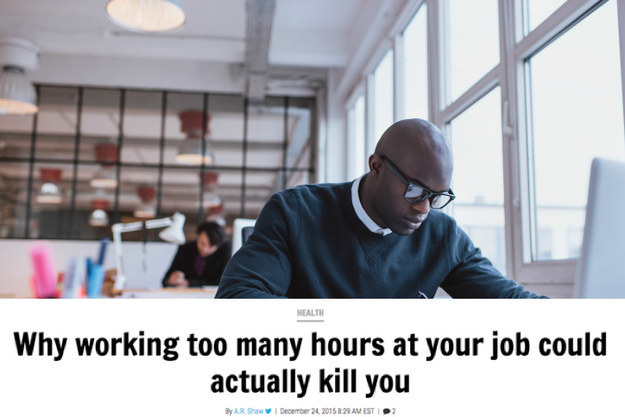 rollingout
7. WTF? Ok, now these studies are just crazy!

nbcphiladelphia
8. Especially if you watch anything with the Kardashians in it.

usatoday
9. Who needs to eat anyway, right?

cosmopolitan
Sign up for the Grabberwocky daily email, see everything first!