21 Things That Could Never Happen Again In A Million Years. The Most Perfectly Timed Photos!
These people just happened to be at the right place, at the right time, and pushed that shutter button to take a photo at the perfect moment. Amazing! Enjoy!
1.
2.
3.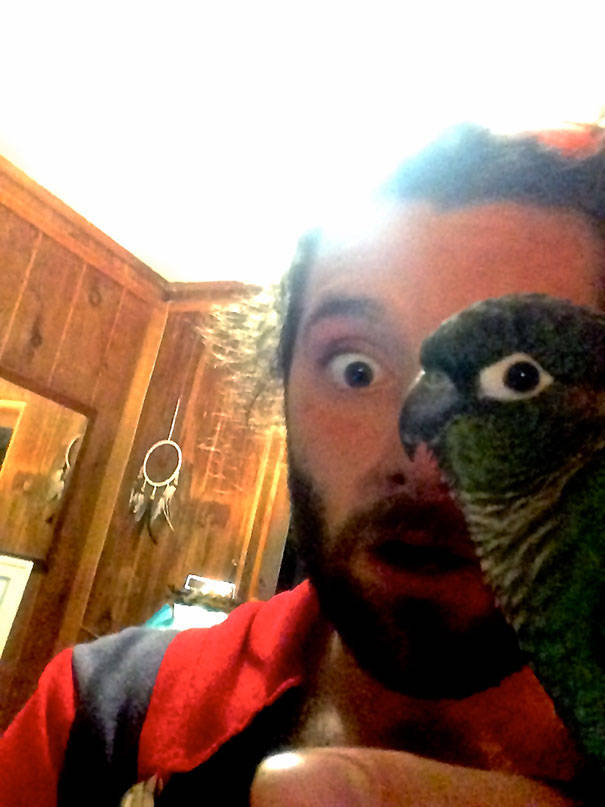 4.
5.
6.
7.
8.
9.
10.
11.
Sign up for the Grabberwocky daily email, see everything first!