15 Things That Look Hilariously Similar To Something Else - Part 2
You'll do a double take as you look at these gut-busting comparisons of things that look just like another thing. So true!
9.
10.
11.
12.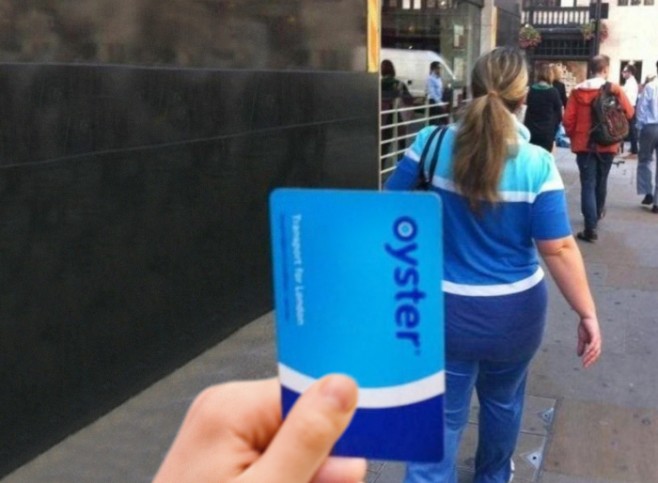 13.
14.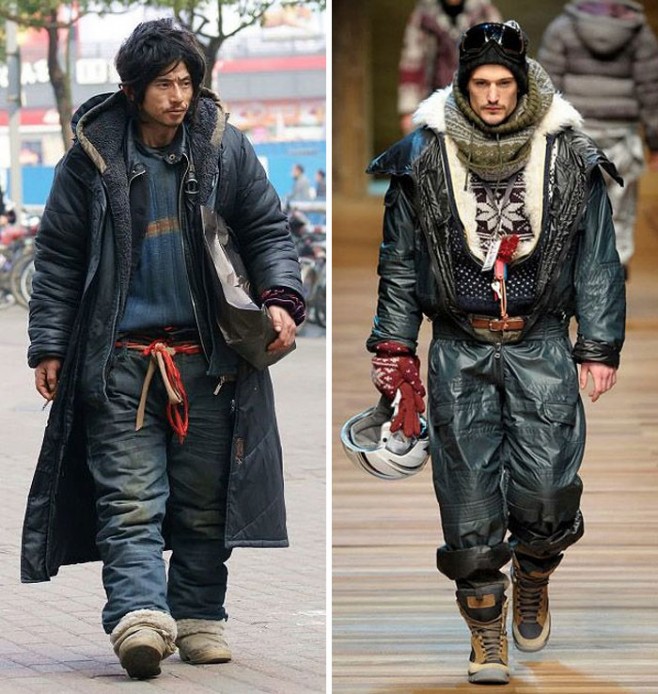 15.

thumbpress
Sign up for the Grabberwocky daily email, see everything first!