These Seniors Have Balls...To Wear Clothes Like These. Whoa! - Part 2
Wow, these folks haven't mellowed with age. No sir. These Sarcastic Seniors Have The Most Outrageous Fashion Style Ever! And Naughty Too!
17. Want a cookie?

reddit
18. She's thinking about it.

reddit
19. Santa is on the naughty list this year.

reddit
20. So classy.

reddit
21. Proof you can get away with anything when you're old.

reddit
22. So proud of it, too!

reddit
23. So much cattitude.

reddit
24. I hear he has his own jail cell lined up.

ranker
25. Seems legit.

reddit
26. Wassup!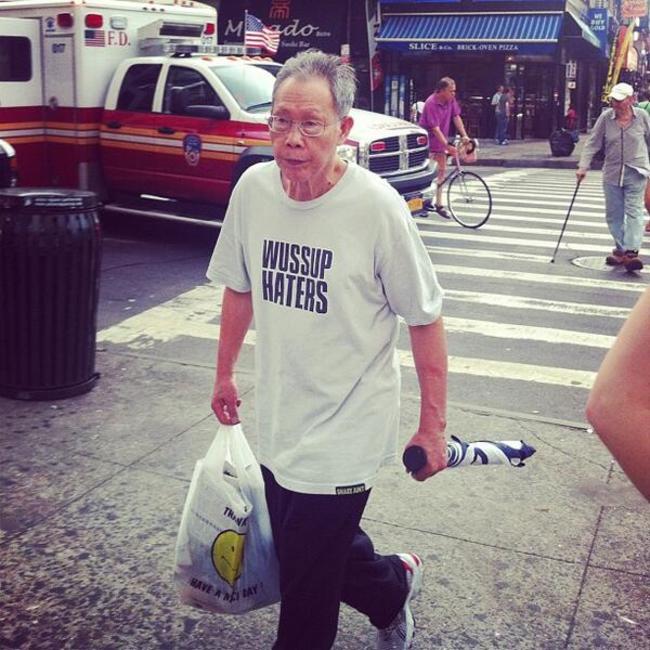 imgur
27. A club I won't be joining.

teamjimmyjoe
28. I bet that video actually exists somewhere.

reddit
29. At least he's prepared, I guess.

imgur
30. Grumpy Grams.

imgur
31. At least it's a job.

izismile
32. Until now.

reddit
Sign up for the Grabberwocky daily email, see everything first!