Something Is A Bit Off In These Photos. You'll Laugh When You See It! - Part 2
There's more happening here than meets the eye at first glance. When you look twice and look closely, you'll see it--and crack up!
8.

reddit
9.

reddit
10.

reddit
11.

reddit
12.

reddit
13.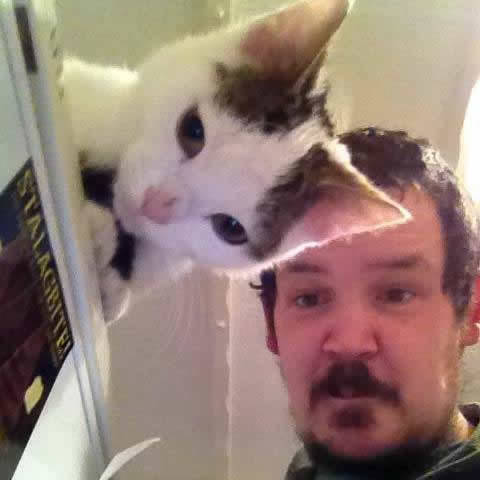 reddit
14.

reddit
Sign up for the Grabberwocky daily email, see everything first!