These Ridiculous Self-Help Books Are Absolutely The Least Helpful EVER! - Part 2
These are actually REAL, and listed on Amazon. That's about the only REAL thing about them, because the advice is totally UNREAL, as in Ludicrous!
13. I'm sure playing every day will obviously increase the odds.

amazon
14. #1: Make sure you have homeowner's insurance.

amazon
15. I'd be scared to see those women.

amazon
16. You'd think they'd be smart enough to not get eaten.

amazon
17. Please don't do this at work.

amazon
18. Speaking of.

amazon
19. I'll tell you what to do: Just don't.

mamieyoung
20. Good luck with that.

wanelo
21. Talk about burning bridges.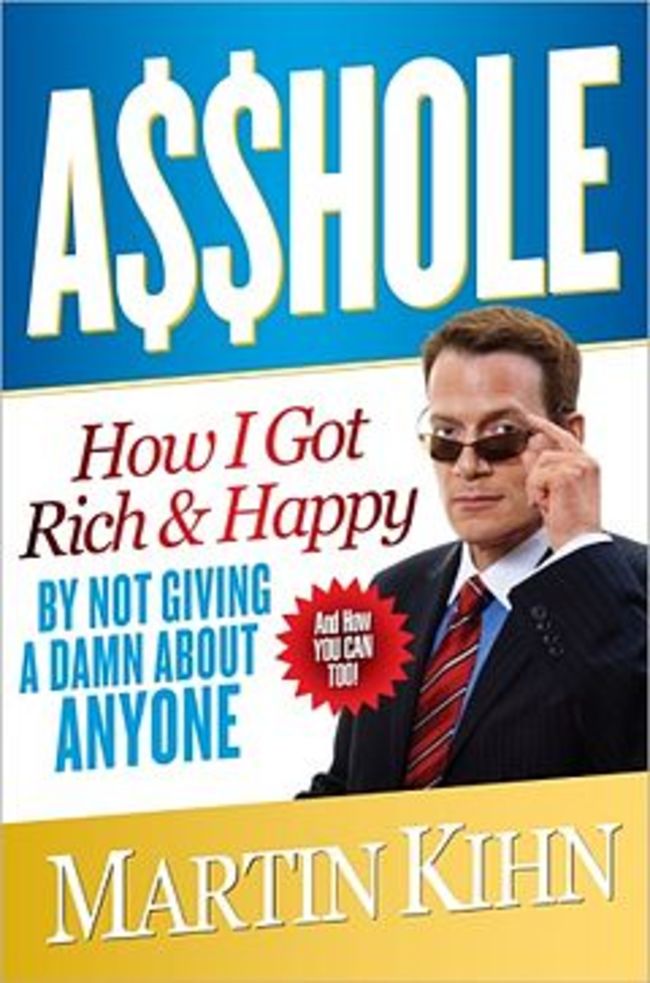 amazon
22. So terrifyingly wonderful.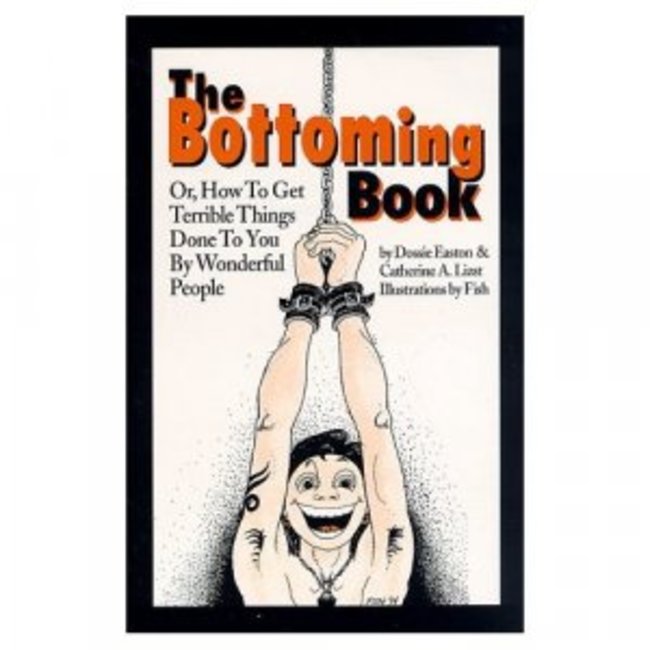 amazon
23. ...but reading this book first might help.

amazon
24. Or you should just read this book, and this book only.

amazon
Sign up for the Grabberwocky daily email, see everything first!