Places So Awesome To Work At, You'll Want To Quit Your Current Job Right Now.
These employers have spared no expense in creating inspiring, lavishly decorated environments. Plus gyms, spas, game rooms, music rooms, day care, + more!
1. White Mountain Office

This incredible office is literally inside a mountain. It is located in Sweden.


It houses an internet provider and has thousands of servers too.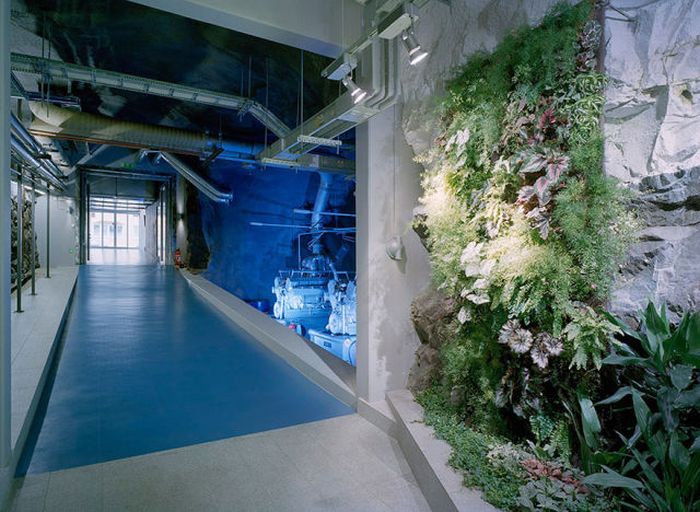 2. Level 5

Level 5 is a very popular video game developer company located in Japan.


They designed the offices to be more like a rich loft than any typical company.


Almost all of the floors offer lower lighting and amazingly comfortable seating.

3. Kui You Film Productions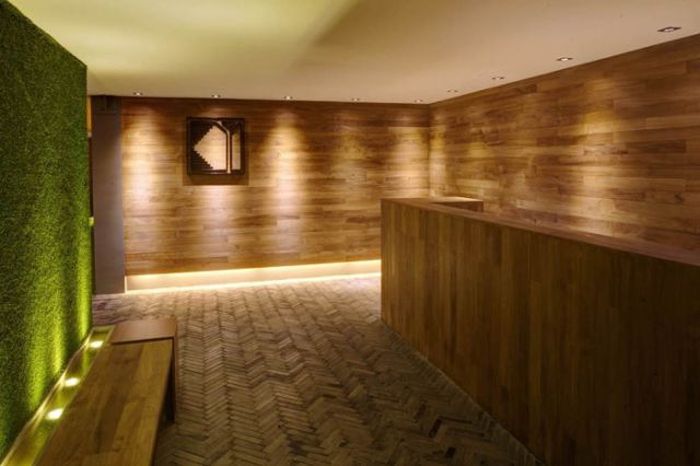 This company is based in China and the name itself means "Friend Of The Sunflower".


The designers went with that theme, hence putting in lush green trees everywhere.


There goal was to attract more clients and guests.


The beautiful green scenery has succeeded in this goal.

4. Selgas Cano Architecture Office

This office was designed by the architect himself.


The space is situated in Madrid and is absolutely stunning.

5. Google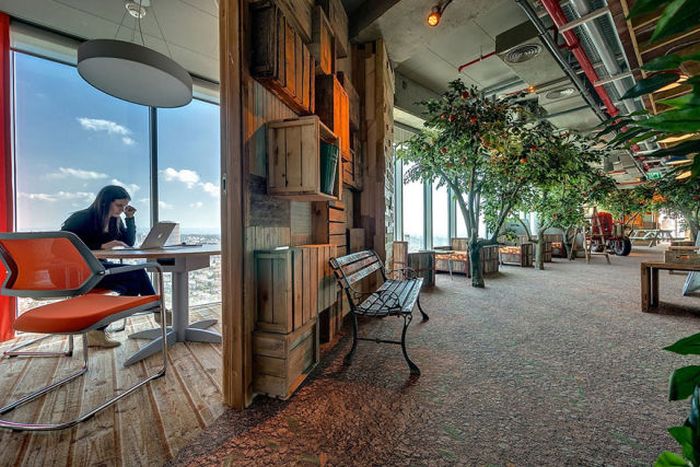 You wouldn't expect anything less from the incredible internet search engine Google.


Google looks a lot different than our typical office, with a theater.


An incredible slide.


Oh hey, how about a band while you work.


Or an amazing reading lounge.


Oh you want to work out, how about while looking out at the city.


Or play some hoops with your co-workers.


Can't go wrong with inflatable chairs.


And privacy inside a honeybee comb.

6. Inventionland Offices

These offices are like nothing you have ever seen before.


The company designs over 2000 products a year and their office in Pittsburgh is the headquarters of them all.


officesnapshots
Sign up for the Grabberwocky daily email, see everything first!