Hilarious Perfectly Timed Dog Pics That Will Make You Look Twice
Guaranteed to make you do a double take...here are magical doggie moments captured at just the right time for some doggone good laughs!
1. "Hmmm, this doesn't smell right."

distractify
2. Just a floating dog head. No big deal.

imgur
3. Cross breeding has gotten out of hand.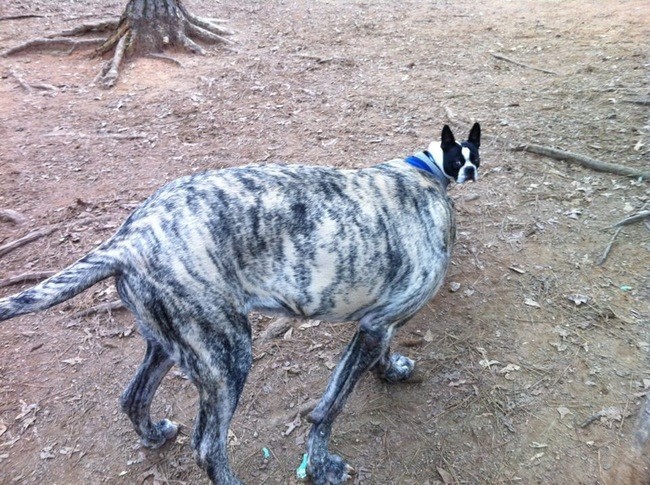 imgur
4. The elusive Pegasus Pooch.

imgur
5. This dog's name must be Dragon.

imgur
6. Dog or giraffe?

imgur
7. This is what you can adopt from the Humane Society in Chernobyl.

imgur
8. Air taxi. The only way to travel.

imgur
9. Two heads. No tail?

imghumour
10. Dogman, just watching a little television.

imgur
11. "I'll just walk out and get this..."

imgur
12. "Colon inspection checks out!"

imgur
13. And Billy never took his dog to self-defense class again.

imgur
Sign up for the Grabberwocky daily email, see everything first!