17 People Who Shouldn't EVER Be Allowed To Barbecue! - Part 2
Don't hand these people matches, fire starters, charcoal, lighter fluid nor any flammable gas or liquids. Why? These photos say it all...OMG!
10. She seems to be unusually calm about the blazing hellfire right in front of her.

bbqfail
11. The grill gained sentience and went rogue. KILL THE HUMANS!

tumblr
12. She seems appropriately excited about those massive wieners.

epicfail
13. Anybody craving baby butt roast?

kqed
14. Martha Stewart learned this trick from one of her fellow convicts.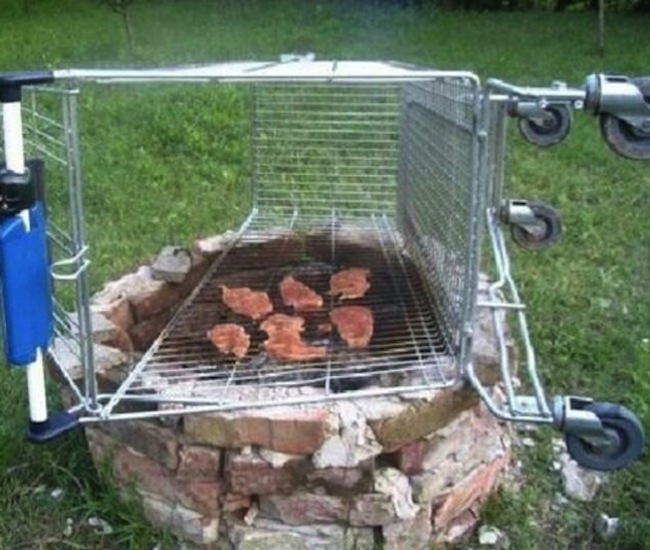 thefw
15. Seriously, they couldn't even apply the mustard correctly?

nwgimg
16. No chance of getting Salmonella from these bad boys.

imgur
17. The dogs ate well that evening.

instagram
Sign up for the Grabberwocky daily email, see everything first!