24 Must-Visit Places For Anyone's Bucket List - Part 2
24 of the most magnificent locations on planet Earth. Pictures alone can't fully capture their breathtaking splendor. There's nothing like being there.
13. Mount Kilimanjaro in Masai Mara, Kenya
14. Morondava, Madagascar
15. Glacier National Park, Montana
16. Dunes in Namibia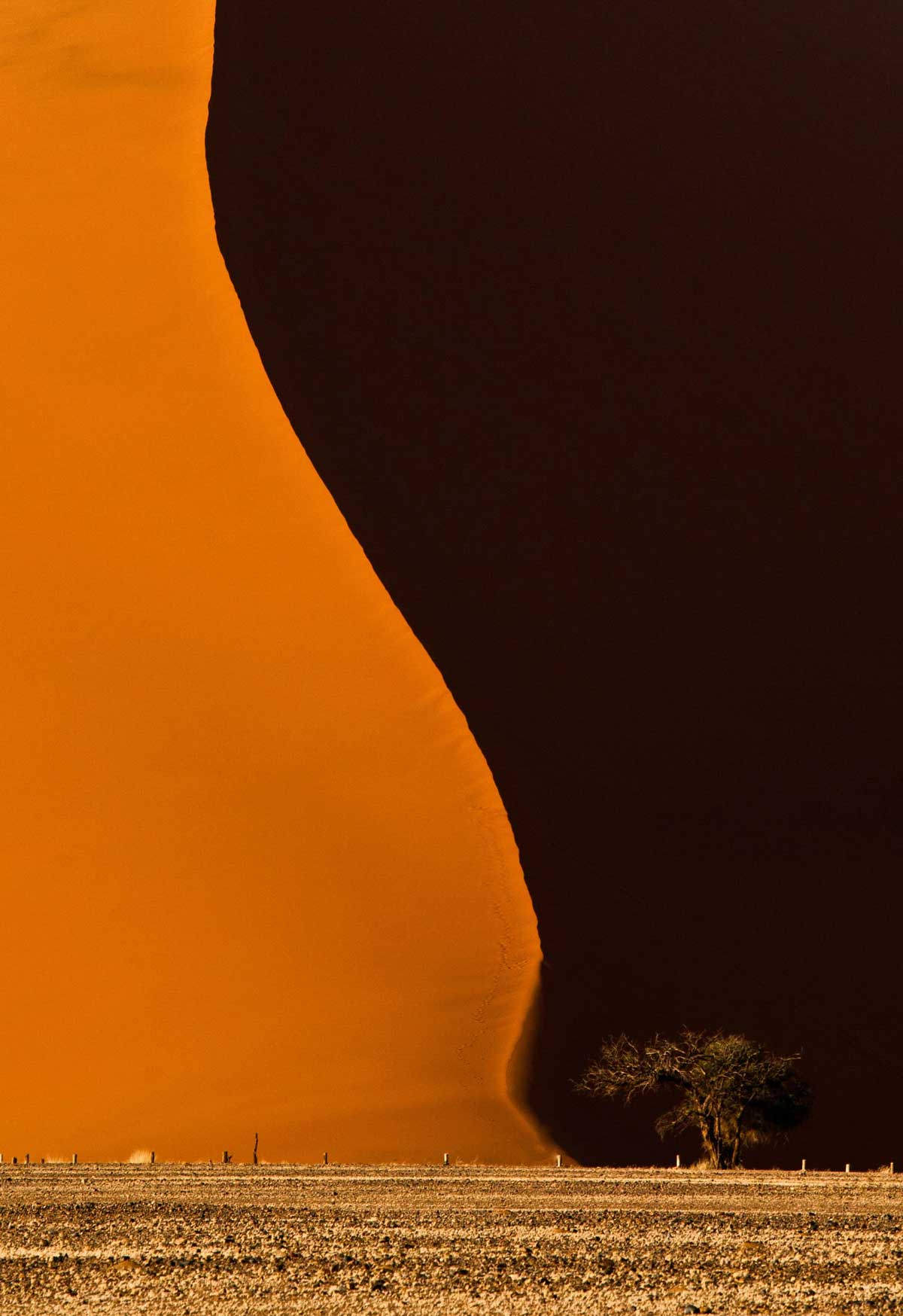 17. Glow Worm Cave in Waitamo, New Zealand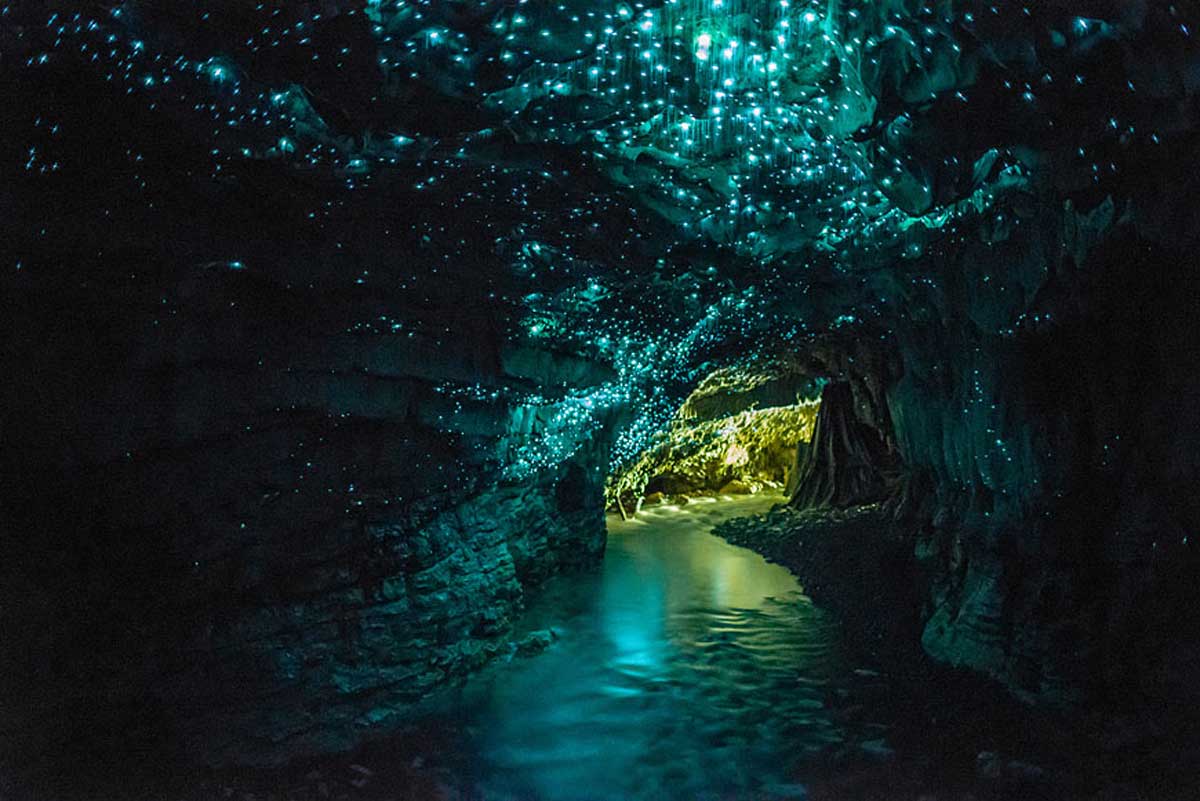 18. Mysterious Hallway in Oregon
19. Cueva Ventana, Puerto Rico
20. Lake Baikal, Russia
21. Isle of Skye, Scotland
22. Soca in Slovenia
23. Yosemite National Park
24. New Zealand

sliptalk
Sign up for the Grabberwocky daily email, see everything first!