The Most Strange and Bizarre Halloween Couples Costumes Ever Worn! - Part 2
Wow. Some people go all out for Halloween. Some of these people let it all hang out. The bold. The daring. The shameless. OMG!
11. Careful, Pikachu. Ash has a reputation for needing to "catch them all."

followpics
12. I'm not even sure what's going on here.

thechobble
13. Talk about desparate.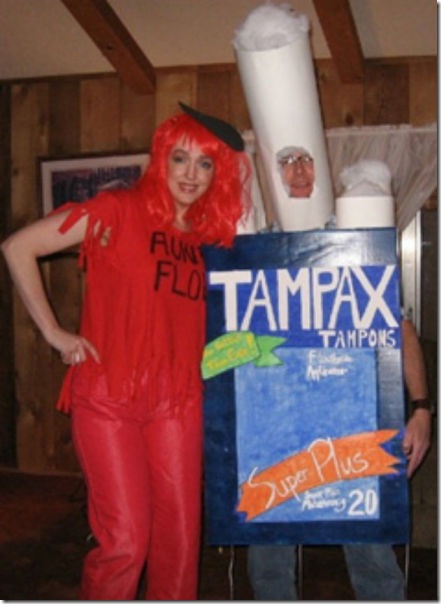 thechobble
14. Pedo, where? Pedo-bear!

slightlywarped
15. Tastes like chicken.

slightlywarped
16. Maybe they should have spent some money on those walls instead.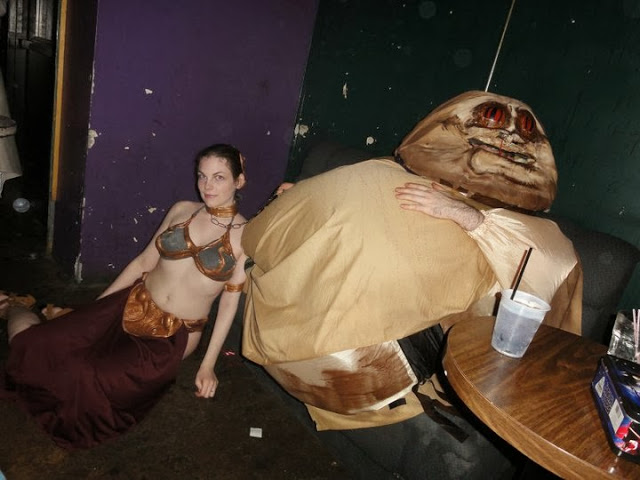 blogspot
17. Hey, listen!

slightlywarped
18. He just figured out Blue's Clues.

slightlywarped
19. This isn't what she expected when he told her he was a makeup artist.

slightlywarped
20. Game over, because he totally won.

pinterest
Sign up for the Grabberwocky daily email, see everything first!