The Most Shocking, Strange and Most Gross Candy Ever Created! - Part 2
The weirdest candy ever sold. You might think your kid is off their rocker for wanting to eat some of this candy. Some of this is definitely NOT for kids!
8. Breast Candy
9. Meatball Gum
10. Garbage Candy
11. Crack Candy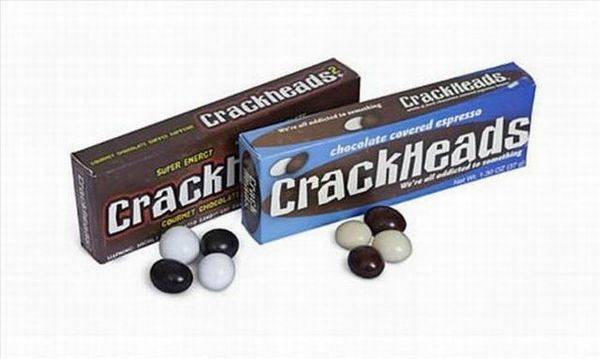 12. Booger Candy
13. Cigarette Candy
14. Finger French Fry Candy

chacha
Sign up for the Grabberwocky daily email, see everything first!