The 20 Most Freaky Human Oddities Ever Born. They'll Either Fascinate You Or Give You Nightmares! - Part 2
We present you with a collection of sideshow photos showing some of the most exotic and unique human beings ever seen. These fascinating people worked as entertainers in days of yore...mainly by freaking people out!
11. Pip and Flip.

tumblr
12. The Human Pincushion.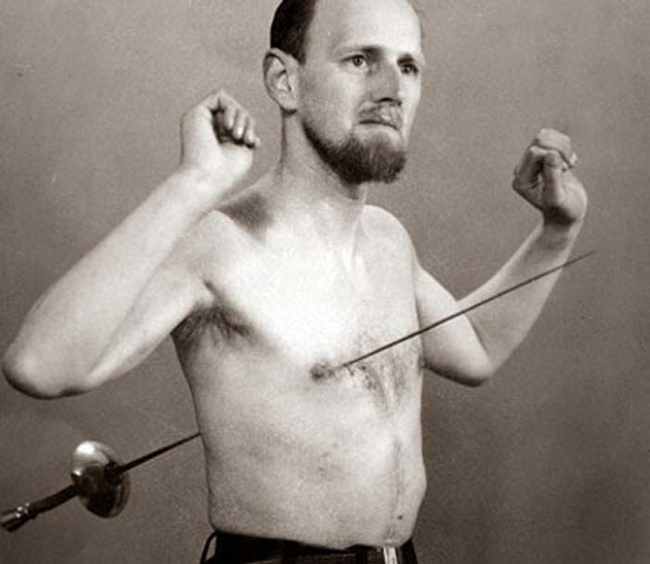 tumblr
13. The Legless Acrobat with his family.

tumblr
14. Sideshow boxers.

tumblr
15. A performer with severe hand and feet deformities.

tumblr
16. John Jennings, also known as The Modern Samson.

tumblr
17. Unzie the Albino.

tumblr
18. Annie Jones, an American bearded woman.

tumblr
19. The Elastic-Skin Man.

tumblr
20. Artoria Gibbon, the tattooed woman. She'd just be normal today.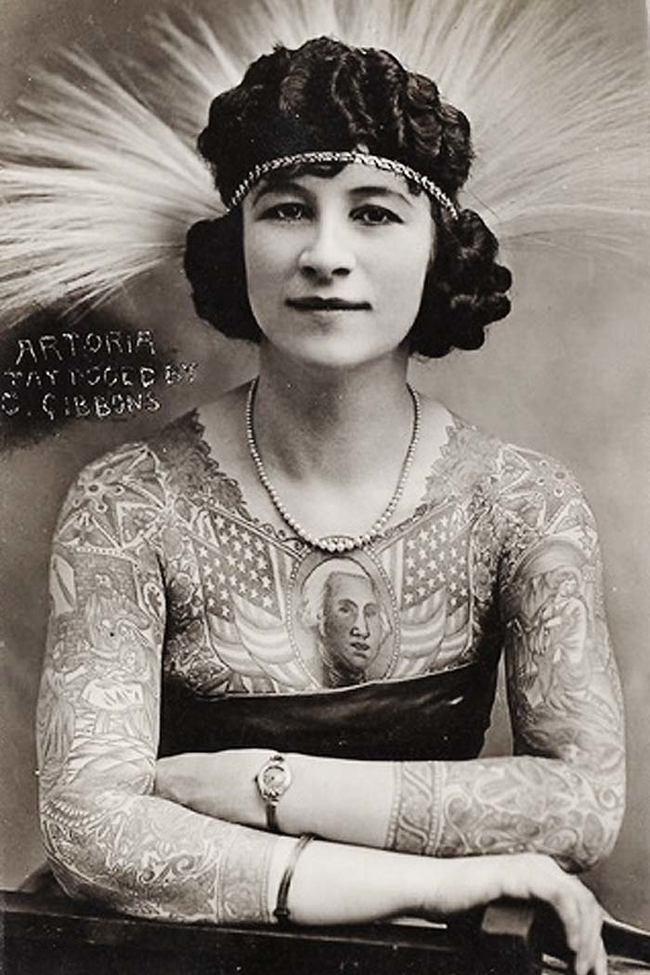 tumblr
Sign up for the Grabberwocky daily email, see everything first!