20 Shameless Christmas Decorations and Attire That Shout: Merry Perv-mas!
Gosh, it would be a little distressing to be around these decorations and outfits at Christmas time. Cover your eyes baby Jesus!
1.

spencersonline
2.

spencersonline
3.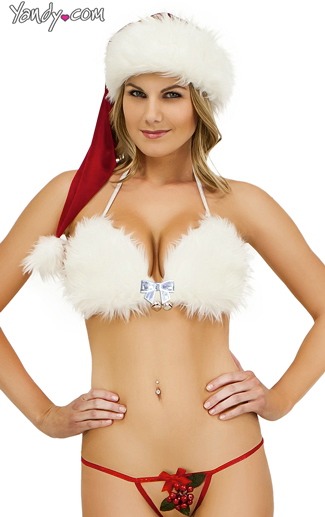 bustle
4.

theluxuryspot
5.

cafepress
6.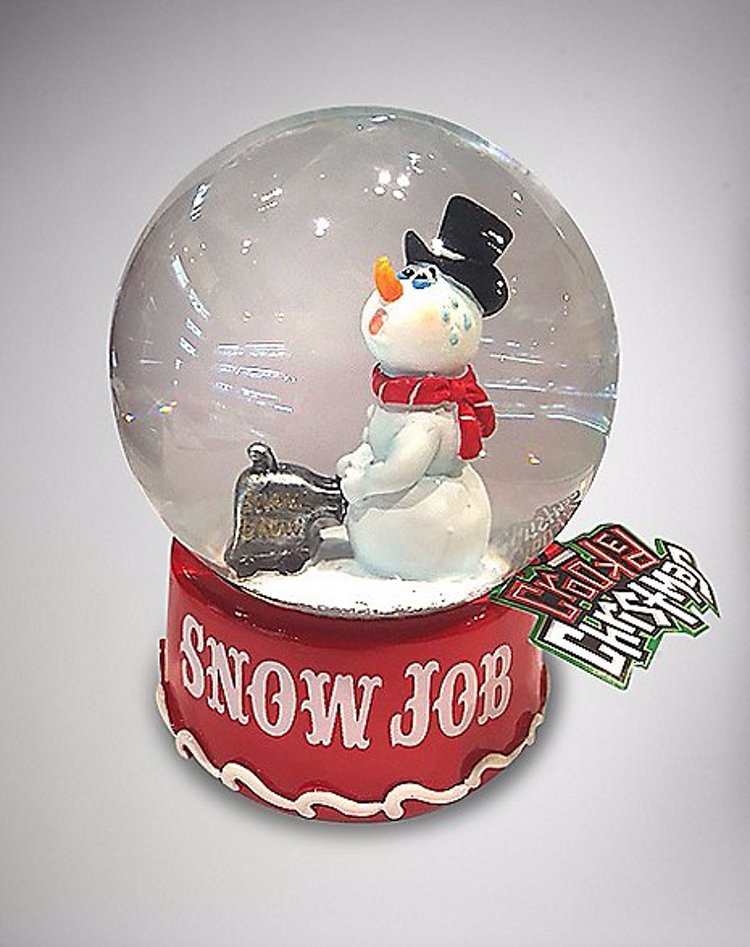 spencersonline
7.

pinterest
8.

someecards
9.

imgur
10.

someecards
Sign up for the Grabberwocky daily email, see everything first!