14 Kids Who Look Exactly Like Their Dolls. Cute or Creepy? - Part 2
What came first the kid or the doll? Here are 14 kids with doll doppelgangers. I can't decide if this is absolutely adorable or scary and creepy? LOL!
8.

pinimg
9.

gamedots
10.

tuxboard
11.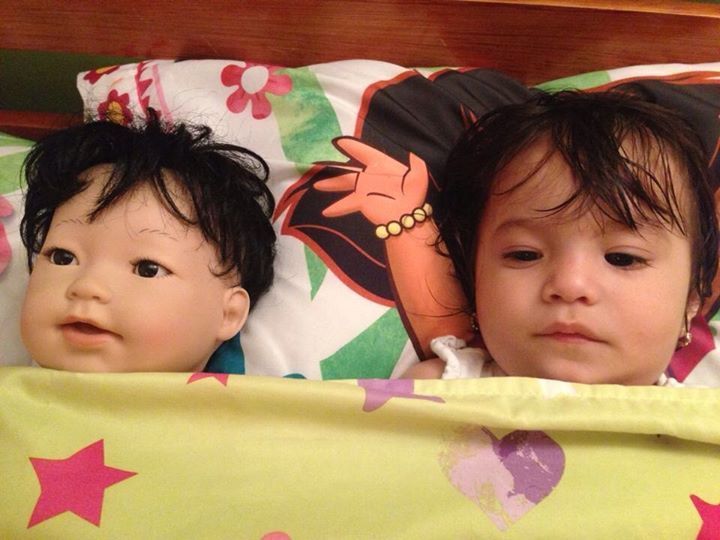 facebook
12.

facebook
13.

facebook
14.

facebook
Sign up for the Grabberwocky daily email, see everything first!