These Kids Already Have The "Love and Romance" Thing Totally Figured Out.
Apparently, you're never too young to start mastering the skill of wooing your future partner and dealing with the art of relationships.
1. A cold hard lesson in "ask before you kiss."

reddit
2. Kid's Got The "Do I look fat in this..." Logic Down

reddit
3. This little heartwarmer...

reddit
4. Back off beotch, he's mine

thedailytop
5. And so a boy learned that day...it's all about keeping the woman happy

imgur
6. Little girls have those matrimony and future plans ready early

distractify
7. All it takes is moves like this, right? Irresistible.

youtube
8. Any future Cassanova's to-do-list

reddit
9. When the heart is simply not big enough...

oddstuffmagazine
10. Someone understands the chemistry of love...

reddit
11. Mom found her 7-year-old daughter's search history

reddit
12. She tells him...you ask a girl first!

pbh2
13. A wish or a warning?

oddstuffmagazine
14. This little charmer...

mlb
15. Yes, boys learn rejection early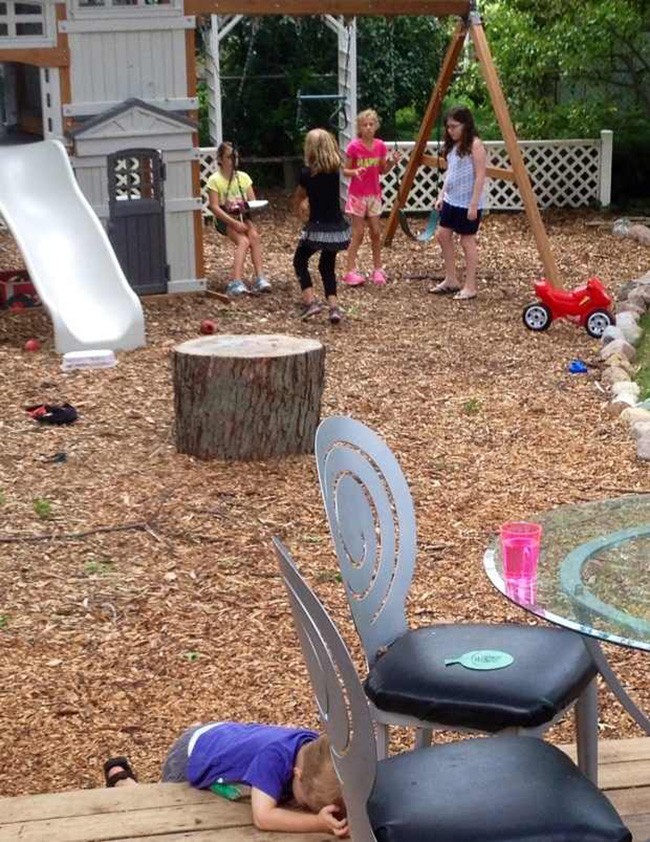 reddit
16. This kid is keepin' it real

reddit
17. You can tell this kid's already got game.

reddit
18. Ah, love notes

distractify
19. Smooth kids, smooth.

kym-cdn
Sign up for the Grabberwocky daily email, see everything first!