People Wearing Really Stupid Outfits...And It's Not Even Halloween Yet
Nope, these aren't Halloween costumes. Heck, it's not even Halloween yet. These are just some everyday clothing choices for these people. Wow...
1. Even the reverend is saying shame on you

teamjimmyjoe
2. That's a very unfortunate stocking run

thumbpress
3. Too much?

pirate4x4
4. Are you sure it's too much?

pirate4x4
5. This is more frightening than John Wayne Gacy!

pinterest
6. This style helps prevent accidental butt-dialing...

thumbpress
...While this style causes butt-dialing

teamjimmyjoe
7. Uncle Dick right before he left to star on broadway

teamjimmyjoe
8. The caption says it all...

Credit
9. It's panda-monium when bad fashion runs in the family

topix
10. I don't even have words for this except: "WTF?"

thumbpress
11. Some people refuse to move on from the 60s

pixgood
12. And some people refuse to move on from the 80s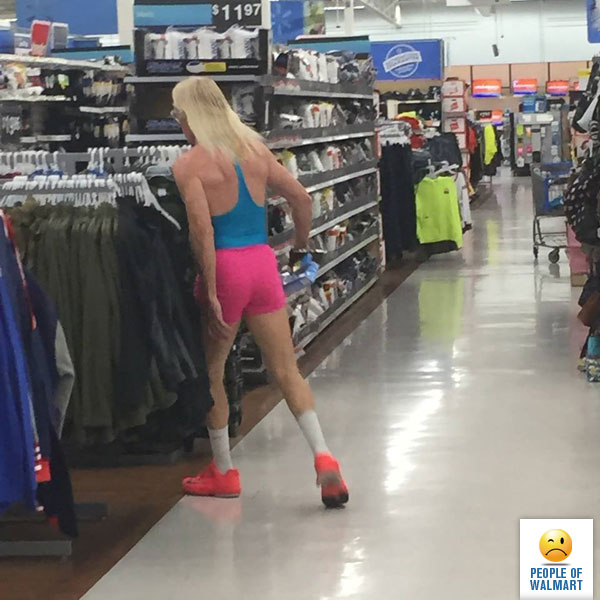 peopleofwalmart
13. Don't piss off Spongbob Gangsta Pants

teamjimmyjoe
14. Being a celebrity won't save you from stupid

dose
15. I guess this is called showing front and back cleavage!

faxo
16. Indoor Camouflage

teamjimmyjoe
Sign up for the Grabberwocky daily email, see everything first!