Hilariously Naughty Movie Title Placements Never Intended That Way!
When they set up these movie marquees at theaters, they failed to notice that placing these titles next to one another took on a whole new meaning!
1.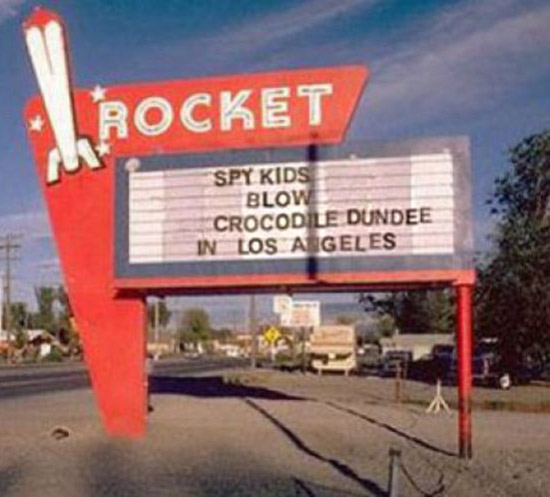 2.
3.
4.
5.
6.
7.
8.
9.
10.
11.

teamjimmyjoe
Sign up for the Grabberwocky daily email, see everything first!