Hilarious Examples of Female Logic. No One Said It Was Perfect. Deal With It, LOL!
The Female mind. Respect it. Don't attempt to understand its complexity. Just marvel at its wonder. And for Pete's sake, just listen and obey, d@mmit!
1.
2.
3.
4.
5.
6.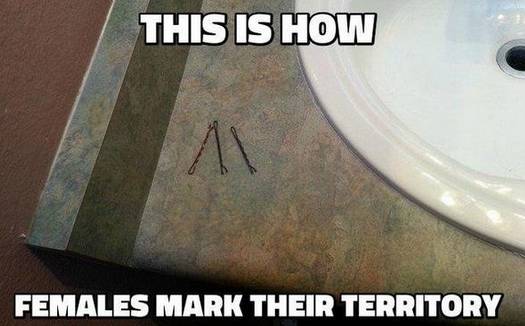 7.

dose
Sign up for the Grabberwocky daily email, see everything first!