16 Halloween Pranks To Scare The Sh!t Out Of Everyone!
Here are some harmless pranks to pull on your friends or co-workers. These are sure to catch the unsuspecting off guard and create a good scare!
1. Attach some creepy hair to the ceiling.

distractify
2. Attach a scary mask to your car seat.

distractify
3. spiders in Unexpected places always are a fright

twitter
4. spiders are specially frightening in the bathroom.

distractify
5. Chocolate covered onions put the "trick" in trick or treat.

distractify
6. The ol' head-on-the-pickle-jar is one of the best pranks ever.

instagram
7. Line the bed with a few plastic cockroaches. Instant insomnia.

twitter
8. Dead giant rat gag

twitter
9. Invite people over and leave this fake body in your bathtub.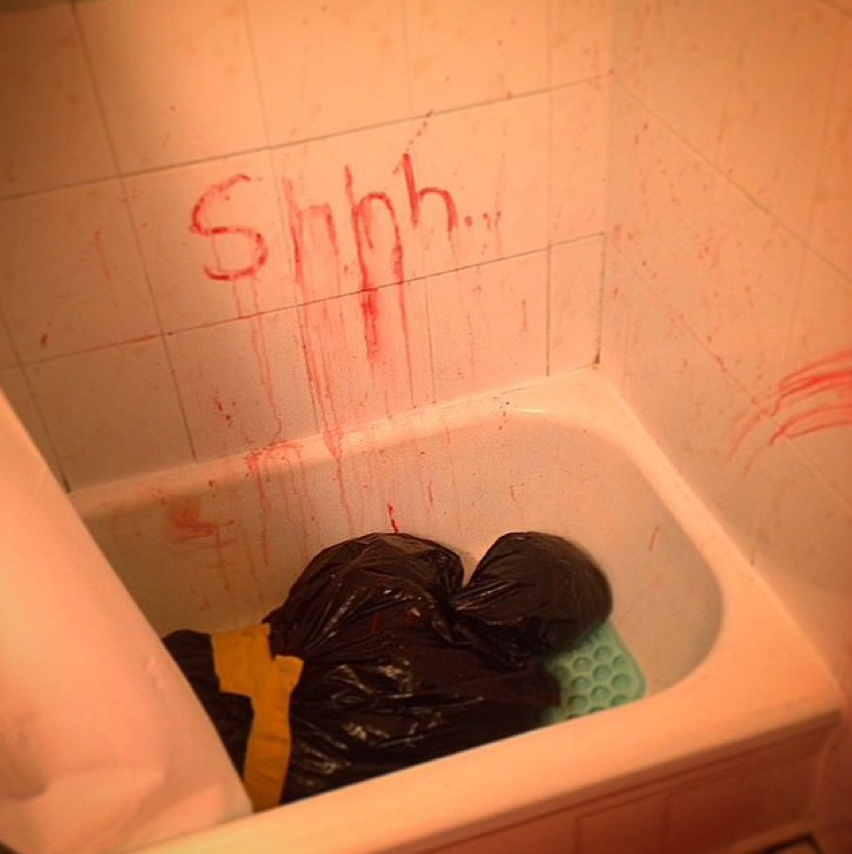 instagram
Sign up for the Grabberwocky daily email, see everything first!