33 Guys Who Got An Awkward Rise At The Worst Possible Moment - Part 2
These guys are excited and unfortunately for them, it's showing. Worse, someone was taking a picture to preserve this embarrassing moment forever!
18. Goofy, what the hell!

studentbeans
19. Because Jessica Alba.

studentbeans
20. Goooal!

studentbeans
21. New silk boxers?

studentbeans
22. How's it hanging, Prince Harry?

studentbeans
23. Collapsing from a sudden blood rush south.

studentbeans
24. They're both pointing the same direction.

studentbeans
25. This is wrong.

studentbeans
26. Public sleep boner.

imgur
27. Enjoying the views at Coachella.

imgur
28. The school girl effect.

fjcdn
29. "I love Yoga!"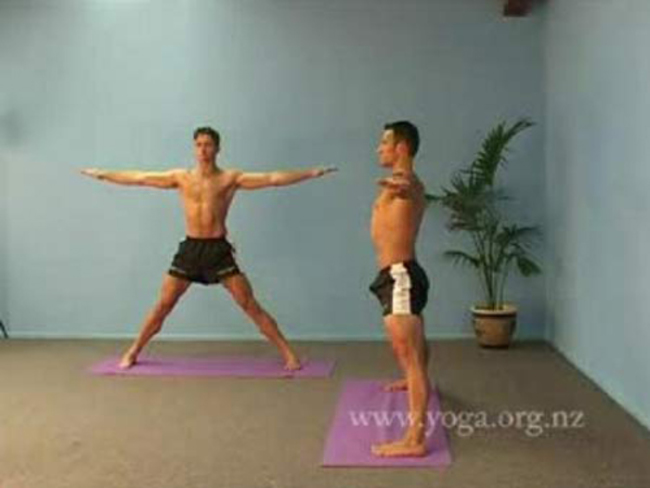 imgur
30. Guess what's for dinner?

dnamagazine
31. Really excited to be on ABC.

imgur
32. Robert Downy's junior.

imgur
---
33. Raising more than his arm.
---
Sign up for the Grabberwocky daily email, see everything first!