33 Guys Who Got An Awkward Rise At The Worst Possible Moment
These guys are excited and unfortunately for them, it's showing. Worse, someone was taking a picture to preserve this embarrassing moment forever!
1. Justin Beiber choosing a cheerleader.

studentbeans
2. "Hello, ladies."

imgur
3. What a stimulating novel.

blogspot
4. Check out my girlfriend.

studentbeans
5. Excited to win the gold!

imagebam
6. "What. I'm not hiding anything..."

studentbeans
7. Oldschool boner.

ebaumsworld
---
8. The victory boner.
---
9. Just messing with his head.

ebaumsworld
10. This is a strange fetish.

ebaumsworld
11. Made for one another.

ebaumsworld
12. Beyoncé Boner.

ebaumsworld
13. Typical Bill.

imgur
14. Not okay, teach.

sodahead
---
15. He really likes ballerinas.
---
16. Pitching a beach tent.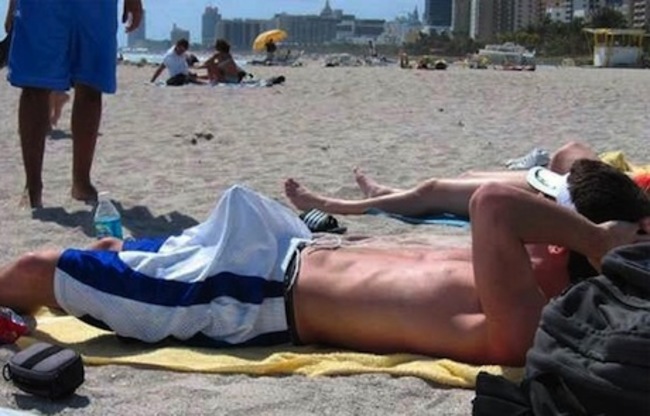 studentbeans
17. Wonder what he's thinking...

imgur
Sign up for the Grabberwocky daily email, see everything first!