23 Funny Fails That Technically Aren't Wrong
These may not have always gotten the result someone was looking for, but these funny fails aren't really fails, because technically they are correct!
1. From the pizza guy.

distractify
2. From the produce guy.

imgur
3. From the handicapped guy.

imgur
4. From the condom marketing team.

imgur
5. From the logical student.

distractify
6. From T-Dog the Scatergories player.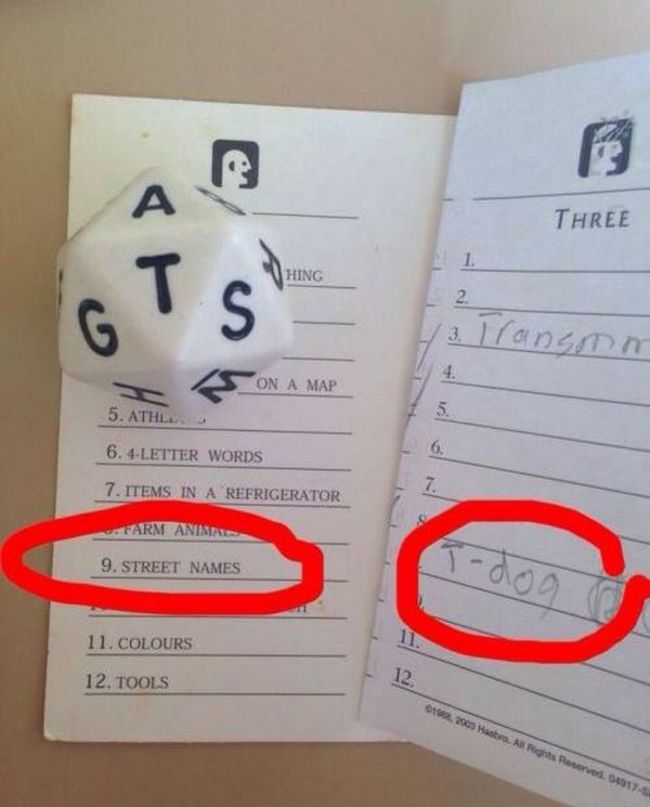 weirdpanda
7. From this Bond fan.

distractify
8. From the Walmart stock team.

distractify
9. From the class clown.

distractify
10. From the streetwise kid.

distractify
11. From the Lipton field testing team.

imgur
12. From this brilliant number cruncher.

distractify
Sign up for the Grabberwocky daily email, see everything first!