These Happy Disney Cakes Failed So Badly They Became Terrifying! - Part 2
These cakes were intended to put a smile on the faces of children. Instead, they came out so badly that they look like something out of a horrifying nightmare!
12.

allieiswired
13.

cakechooser
14.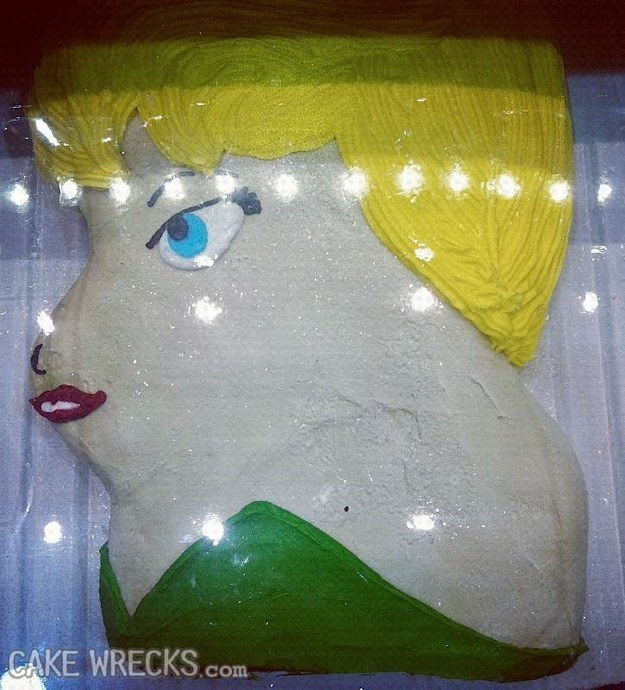 cakewrecks
15.

cafemom
16.

wordpress
17.

funnyjunk
18.

cakewrecks
19.

dailymail
20.

theberry
21.

cakewrecks
Sign up for the Grabberwocky daily email, see everything first!