14 Reasons Why What You See Is Definitely Not What You Get!
If you want to know that girl you are dating, truly...show up unexpectedly early in the morning and bring her breakfast. You'll both be surprised!
1.
2.
3.
4.
5.

thumbpress
6.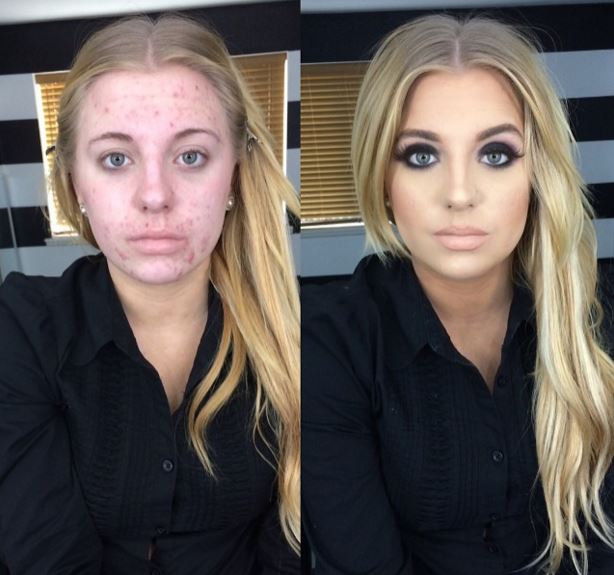 knowyourmeme
7.
Sign up for the Grabberwocky daily email, see everything first!