These Couples Have Totally Mastered The Relationship Thing. We Can All Be This Happy Too!
These couples have the relationship thing completely nailed. They've figured out how to make it fun. Can we all be as lucky as they are? Yes we can!
1. Still having fun through the years...
2. That's one way to say you're on the computer looking at you know what too much...LOL! Priceless!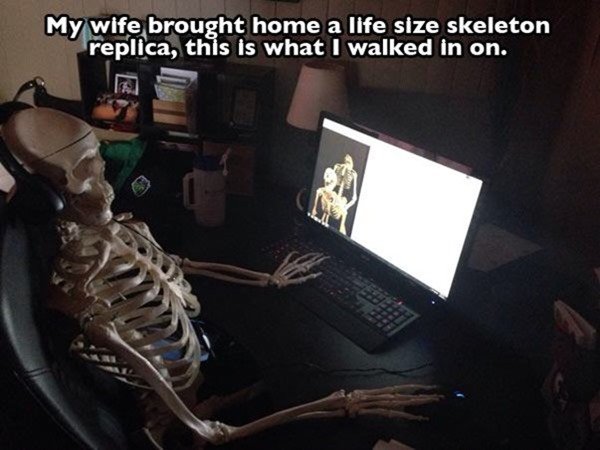 3. So perfect...

stumbleupon
4. Awwwww.
5. Keeping each other surprised...
6. This couple knows how to laugh together.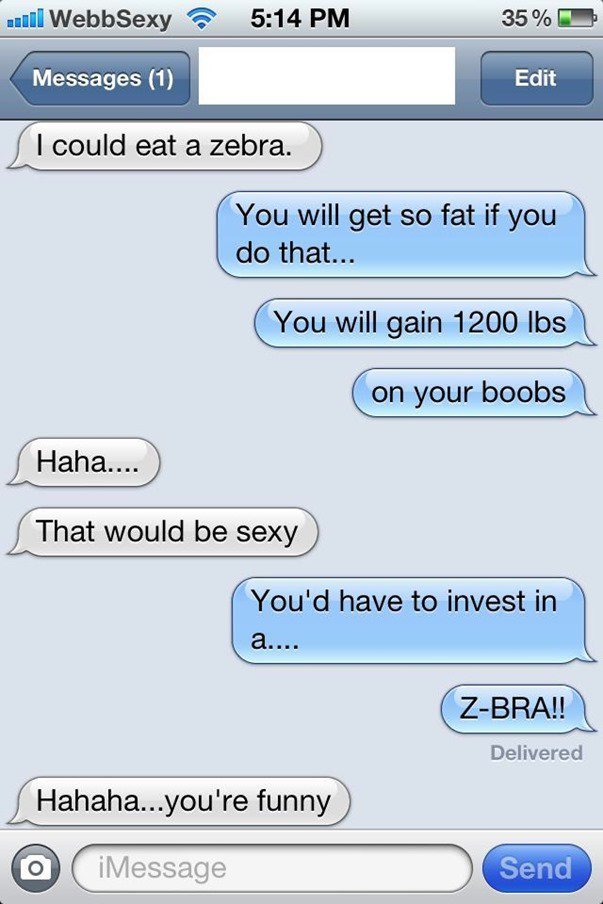 7. She knows he's an animal...LOL!
8. Keeping it fun...
9. Must be a pole cat
10. In case you've lost your memory...
11. A hilarious way to start the morning...
12. A man who understands...
13. This sweet prank...
14. Love bites...
15. The Naughty Unicorn...
16. This hilarious banter...
17. This unforgettable comic moment...
18. These hysterical safety rules for a wake-up...
19. This guy that knows how to "inspire" the perfect picture...
Sign up for the Grabberwocky daily email, see everything first!