28 Couples' Halloween Costumes You Can Totally Pull Off At The Last Minute
Suddenly you need a costume and it's the last minute? We got ya fam. These 28 awesome Halloween costume ideas are easy to pull off!
1. Stick Figures

Credit
2. Portlandia

reddit
3. Flo and Mayhem

instagram
4. Breaking Bad

instagram
5. Peace and Quiet

instagram
6. Wayne and Garth from Wayne's World

reddit
7. Ash and Misty from Pokémon

instagram
8. Jack and Jill After The Hill

instagram
9. Lightning Bolt and an Electrified Person

instagram
10. Fresh Prince of Bel Air

reddit
11. Dirty Dancing

instagram
12. Daria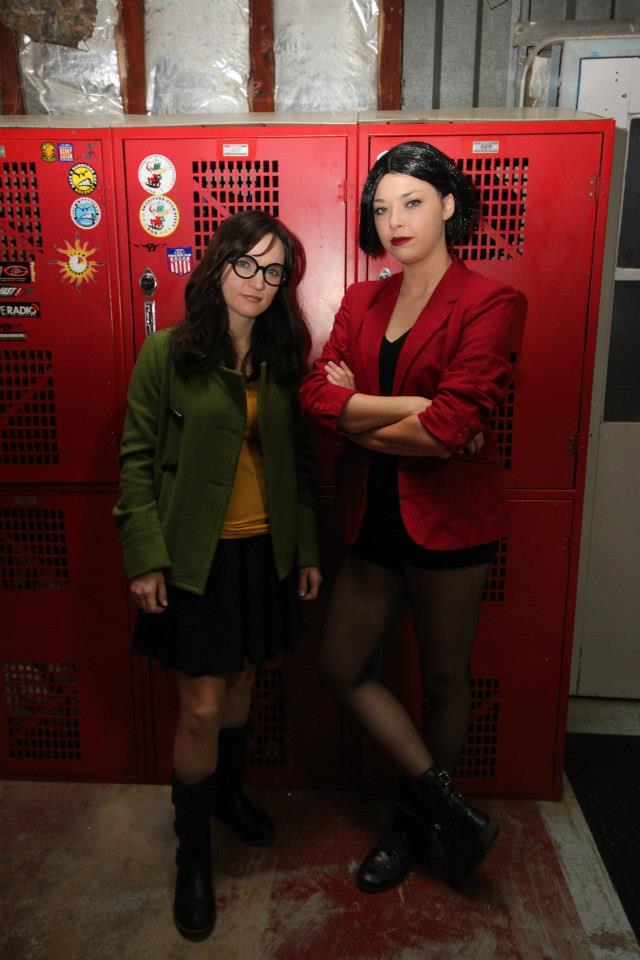 reddit
13. Each Other

reddit
14. Jake and Finn from Adventure Time

instagram
Sign up for the Grabberwocky daily email, see everything first!