13 Criminals Too Dumb To Realize Cops Are On Social Media Too - Part 2
These criminals are far from masterminds. These brainless morons seem to have forgotten that cops use social media to look for criminals and illegal activity as well. Oops!
8.

teamjimmyjoe
9.

distractify
10.

fox59
11.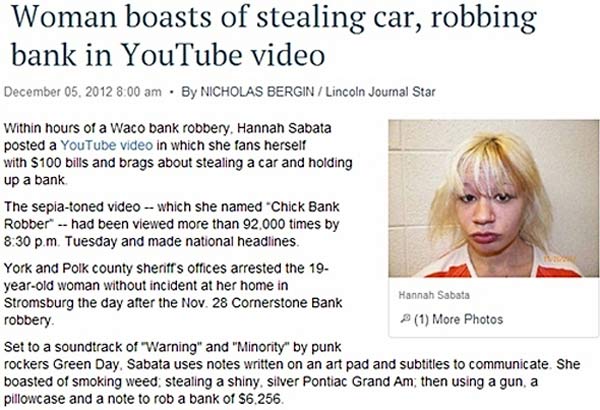 teamjimmyjoe
12.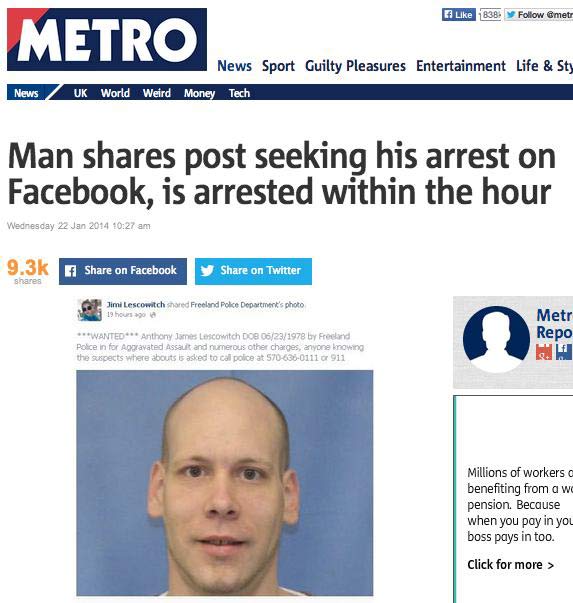 teamjimmyjoe
13.

distractify
Sign up for the Grabberwocky daily email, see everything first!