These Clueless People Have No Idea They're Doing It All Wrong!
These people know exactly what the want to do, but they haven't the slightest idea how to do it. Their attempts are freaking hilarious!
1.
2.
3.
4.

thumbpress
5.

dose
6.

distractify
7.

imgur
8.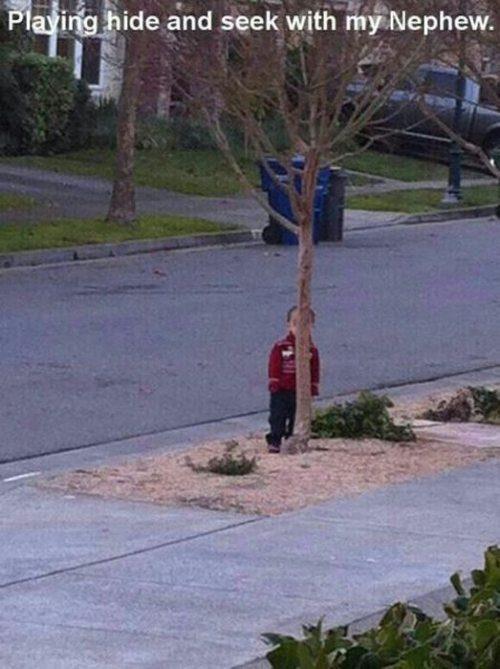 9.
10.

thumbpress
Sign up for the Grabberwocky daily email, see everything first!