14 Celebrities Who Heckled Their Online Hecklers Right Back! - Part 2
Internet trolls beware! The trolling game is strong with these celebrities. They're ready, willing and able to give a bitch slap in yo' face!
8.
9.
10.
11.
12.
13.
14.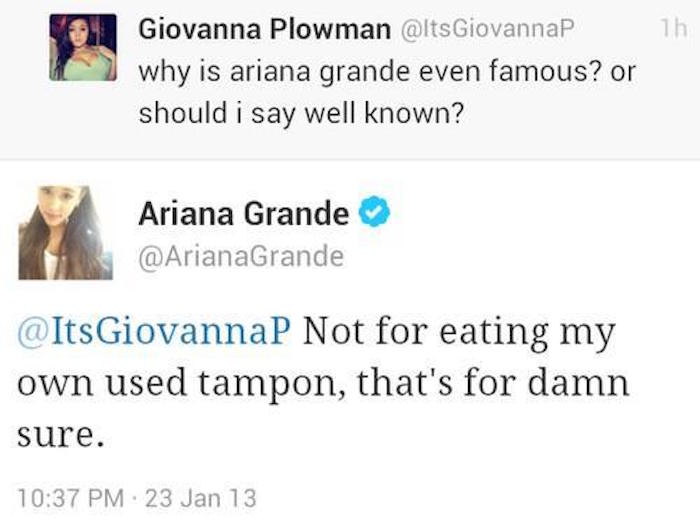 someecards
Sign up for the Grabberwocky daily email, see everything first!