You Might Need To Blink A Few Times To See What's Really Happening In These Photos
Yes, your eyes are deceiving you. Take a moment to really look close at these photos and a completely different situation will emerge that will have you laughing!
1.

reddit
2.

reddit
3.

reddit
4.

reddit
5.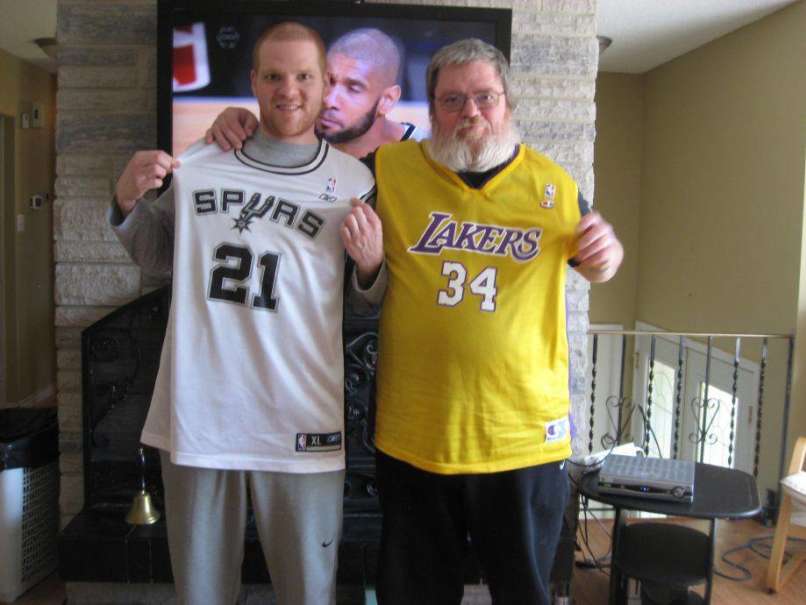 imgur
6.

reddit
7.

reddit
8.

reddit
Sign up for the Grabberwocky daily email, see everything first!