Underwear Fashions So Bizarre...You Won't Believe They Actually Exist. You can wear it, eat it, it's ALIVE!
Here are 14 of the craziest underwear fashions EVER created. You have to wonder...why?!?
1. Feeling fishy? Aquarium Bra

worthwhilesmile
2. These Bras are for the birds

fashionisbullshit
3. Tighty Lighties. Light Show Underwear.

takepart
4. Aluminum Underwear. Recyclable?

artnectar
5. Lego Bustier

geekologie
6. Underwear that's Fart Protecting and Absorbing


myshreddies
7. Chew on this: Brief Jerky

foododdity
8. 3D Underwear. You'll look "bigger" with glasses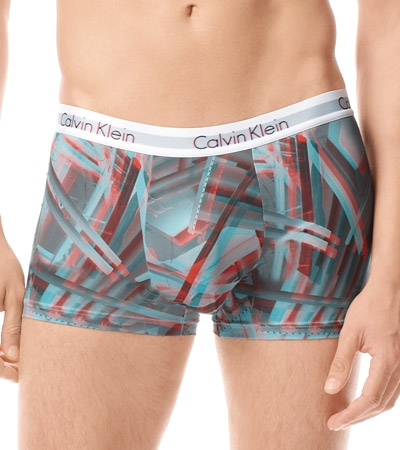 mensunderwearworld
9. Bringin' home the...Bacon Bras

excusememe
10. Talk about RAM...Computer Chip Underwear

chacha
11. Want to get in someone's pants? Now you can. Underwear For Two

uberhumor
12. Night vision: Glow In The Dark Underwear

artificeclothing
13. "Depend" in style...Denim Diapers

hardccountry
14. Lettuce Bras. Giving "hold the lettuce" new meaning.

hazaah
Sign up for the Grabberwocky daily email, see everything first!