10 Awkward Things That Every Girl Has Experienced
If you have (or had) a uterus...then here are 10 things you'll be able to relate to 100%. Guys, you should read this too, you'll learn something, LOL!
1.
2.
3.
4.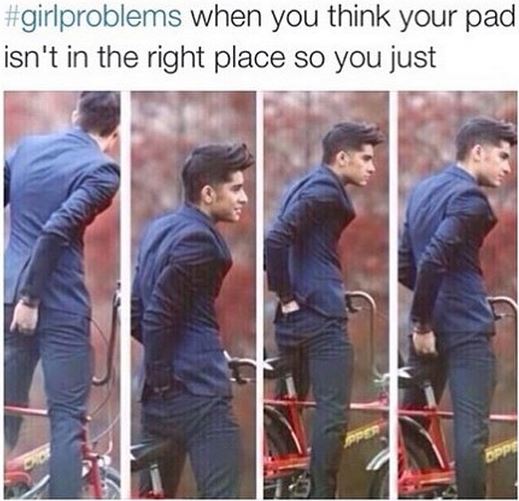 5.

thumbpress
Sign up for the Grabberwocky daily email, see everything first!