22 Animals Who REALLY Did It This Time. They're Going To Need A Little Help.
These animals have gotten themselves stuck in some hilarious ways. You won't believe the predicament some of these animals have gotten themselves into!
1. Help me moooooove!

oddstuffmagazine
2. At least I got the fly!

distractify
3. This is nuts.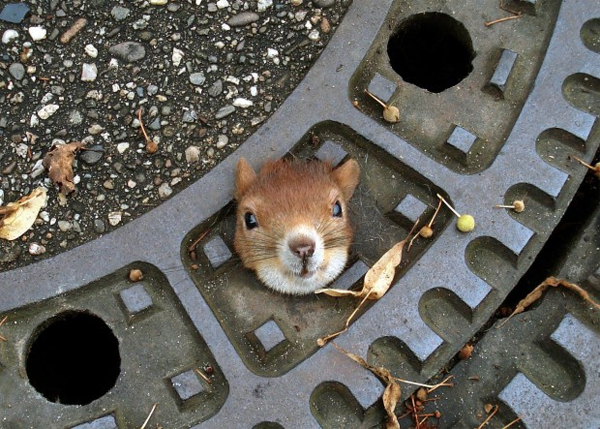 g4tv
4. At least I'm comfy!

buzzfeed
5. I saw a spider.

oddstuffmagazine
6. Hey, hey, it'll be ok, alright?

jokeroo
7. Well, I almost got the ball!

buzzfeed
8. What you don't know is this is the best seat in the house..

dailypicksandflicks
9. My ears were cold.

forallyou
10. Getting ready for my role as an elephant.

distractify
11. I grabbed it just in case you'd need one.

memes
Sign up for the Grabberwocky daily email, see everything first!