19 Animals Who Are Done With Tolerating Kids
Kids can sometimes treat animals more like toys than living beings. These animals have had enough of taking cr@p from kids and revenge is hilariously sweet!
1. I warned you not to pull my tail again.

cheezburger
2. TAG! You're IT!

reddit
3. I am still the dominant one. Always will be.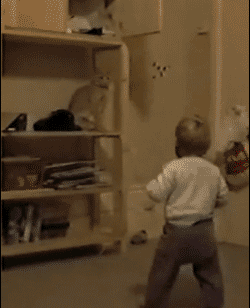 reddit
4. "ENOUGH with the paparazzi already!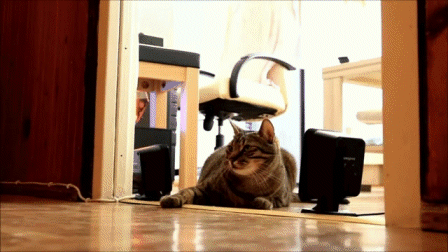 reddit
5. Anything to shut her up.

buzzfeed
6. Ah one, and ah two, and ah three!

reddit
7. Kid vs kid.

imgur
8. You will not take the one thing left that is still mine!

animalsbeingdicks
9. This is where the term goosing came from.

buzzfeed
10. I'm taking this.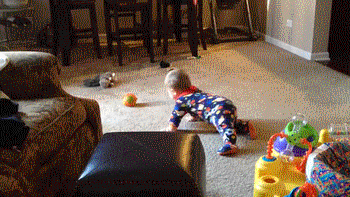 blogspot
Sign up for the Grabberwocky daily email, see everything first!