Accidentally Dirty Advertising Slogans That Will Make You Blush
These slogans were never intended to be dirty...but they are. These naughty ads not only embarrassed these companies, but some people probably got fired over these!
1.
2.
3.
4.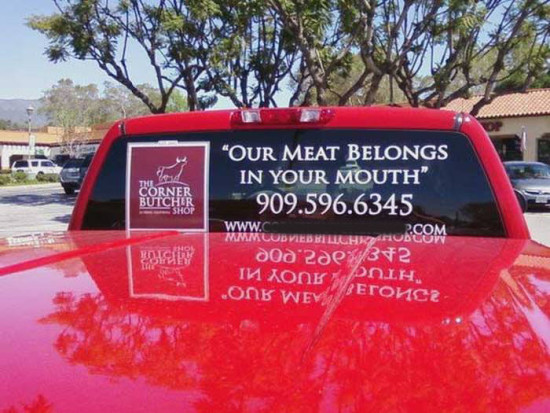 5.
6.
7.
8.
9.
Sign up for the Grabberwocky daily email, see everything first!