33 Things Parents Let Kids Do in the Past That Would Get Parents Locked Up Today - Part 2
Parents today would be horrified by what Parents of the past did and allowed kids to do. Yet somehow, we all survived. Imagine that?
18. When gun racks where appropriate baby room decor.

mommyshorts
19. When this metal bar was an appropriate child restraint.

mommyshorts
20. When smoking was still cool.

mommyshorts
21. When cliffside hikes were considered safe for young children.

mommyshorts
22. When car seats were tied into place with twine.

mommyshorts
23. When mixing kids, goats and tortoises to see what happens was all good.

topix
24. When letting your kid play with molten plastic was perfectly fine.

topix
25. When ice cream was a nutritious dairy food.

topix
26. When tigers were all docile, sweet kitties instead of killing machines.

mommyshorts
27. When you could just throw an adult seatbelt around it.

mommyshorts
28. When nothing bad ever came of sleds tied to motorcycles.

mommyshorts
29. When paragliding was appropriate fun for all ages.

mommyshorts
30. When sun roofs were meant for this kind of thing.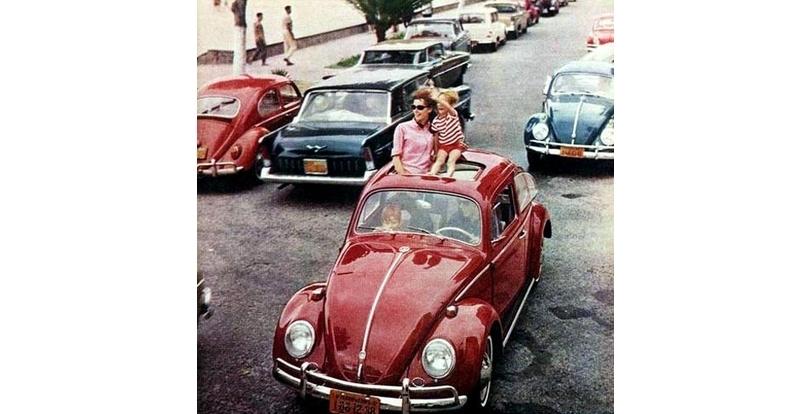 topix
31. When smoking was a family activity.

stanford
32. When sunburns built character.

topix
33. When you didn't actually have to keep an eye on your kid.

topix
Sign up for the Grabberwocky daily email, see everything first!